Why history? Feeding the people
Thu 15 Apr 2021, 18:00 - 19:00
Accessibility

Live subtitling
Online event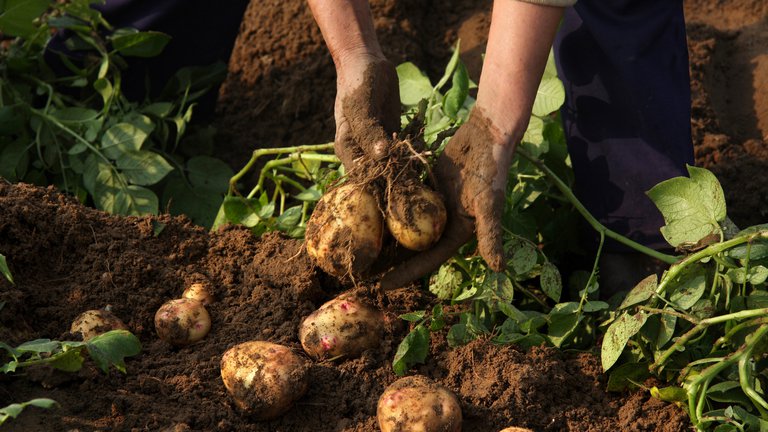 Venue

The British Academy on Zoom Webinar

Price

Free
Sharing insights from the past that help us to make sense of the present.
In her latest book, Feeding the People: The Politics of the Potato, Rebecca Earle traces the history of the potato from the Andes to everywhere, revealing the ways in which our ideas about eating are entangled with the emergence of capitalism and why we have such an ambivalent relationship with government dietary guidelines. In this event, she will discuss how potatoes fit into modern history, and also touch on the relationship between food, power, colonialism, and cultural appropriation, and the connections between who we are and what we eat.
Sign up to watch the event live and have the opportunity to submit your question during the audience Q&A.
Speaker: Professor Rebecca Earle FBA, Professor of History, University of Warwick
Chair: Farhana Haider, Journalist and Broadcaster, Presenter for the BBC World Service's Witness History
Free, booking required
This event will have live subtitles provided by StageTEXT, delivered by MyClearText
This event will take place on Zoom Webinar. The link to join the event will be sent to you in a confirmation email. A recording of this event will be added to our YouTube channel after the event has taken place. If you have any questions about this event please refer to our Public Events FAQs. If your question is not answered, please email [email protected].
Sign up to our email newsletters