Why history? Black Spartacus
Thu 19 Nov 2020, 18:00 - 19:00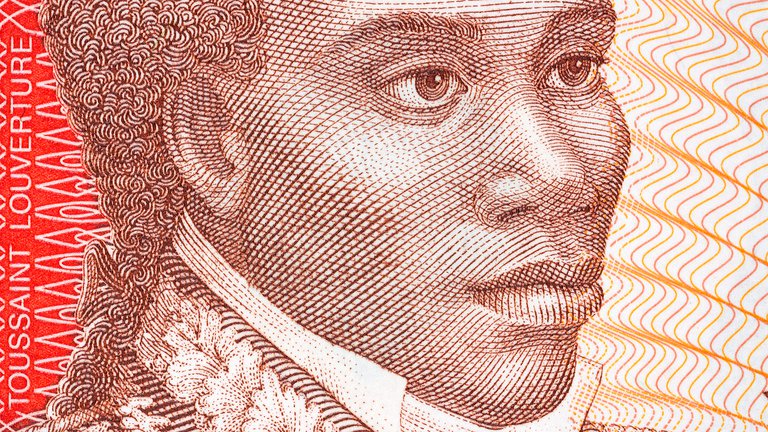 Venue

The British Academy on Zoom Webinar

Price

Free
Sharing insights from the past that help us to make sense of the present. 
Toussaint Louverture was a former slave who became the charismatic leader of the seismic Haitian Revolution (1791-1804) resulting in the most successful revolt of enslaved people in modern history. In this event, British Academy Fellow Sudhir Hazareesingh sheds light on an epic yet complex and controversial life story that cuts across slavery, racial hierarchies, imperialism, and the Enlightenment. He will also discuss the impact, enduring legacy, and contemporary relevance of "the first black superhero of the modern age".
Sudhir Hazareesingh's latest book, Black Spartacus: The Epic Life of Toussaint Louverture was published in September.
Speaker: Dr Sudhir Hazareesingh FBA, Official Fellow and Tutor in Politics, Balliol College, University of Oxford
Chair: Farhana Haider, Journalist and Broadcaster, Presenter for the BBC World Service's Witness History
This event will have live subtitles provided by Stagetext, delivered by MyClearText
Free, booking required
This event will take place on Zoom Webinar. The link to join the event will be sent to you in a confirmation email. A recording of this event will be added to our YouTube channel after the event has taken place. If you have any questions about this event please refer to our Public Events FAQs. If your question is not answered, please email [email protected].
Sign up to our email newsletters