The Dasgupta Review
Thu 13 May 2021, 16:00 - 17:00
Accessibility

Live subtitling
Online event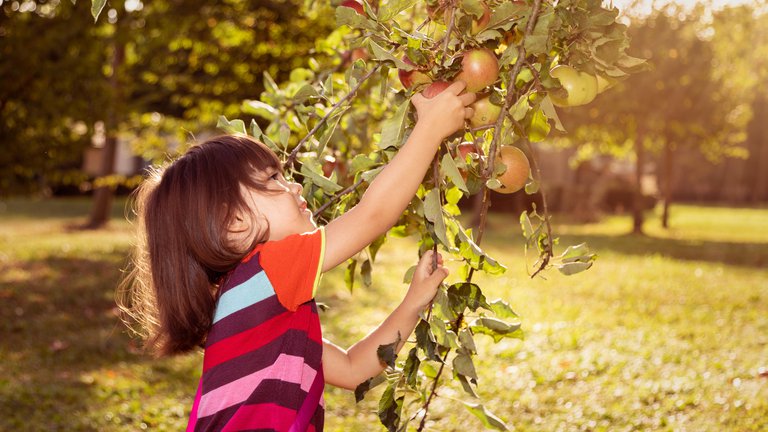 Venue

The British Academy on Zoom Webinar

Price

Free
The Dasgupta Review is an independent, global review on the economics of biodiversity led by world-renowned economist Partha Dasgupta. Commissioned by the UK Treasury in 2019, the Review is expected to help set the agenda for the UK Government's 25-year environment plan and was prompted by a growing body of evidence that in recent decades humanity has been degrading our most precious asset, nature, at rates far greater than ever before. At the heart of the problem, according to the Review, lies deep-rooted, widespread institutional failure.
Join the lead author Partha Dasgupta in-conversation with Hetan Shah as he discusses how our economies are embedded within nature, why we need to change how we think, act and measure success, and what role the discipline of economics can play in sustaining biodiversity.
Sign up to watch the event live and have the opportunity to submit your question during the audience Q&A.
The Economics of Biodiversity: The Dasgupta Review was published in February 2021.
Speaker: Professor Sir Partha Dasgupta FBA, Frank Ramsey Professor Emeritus of Economics, University of Cambridge
Chair: Hetan Shah, Chief Executive, The British Academy
Free, booking required
This event will have live subtitles provided by StageTEXT, delivered by MyClearText
This event will take place on Zoom Webinar. The link to join the event will be sent to you in a confirmation email. A recording of this event will be added to our YouTube channel after the event has taken place. If you have any questions about this event please refer to our Public Events FAQs. If your question is not answered, please email [email protected].
Sign up to our email newsletters