New scientific discoveries: reinterpreting Stonehenge
Thu 5 May 2022, 17:30 - 19:00
Accessibility

Live subtitling
Online event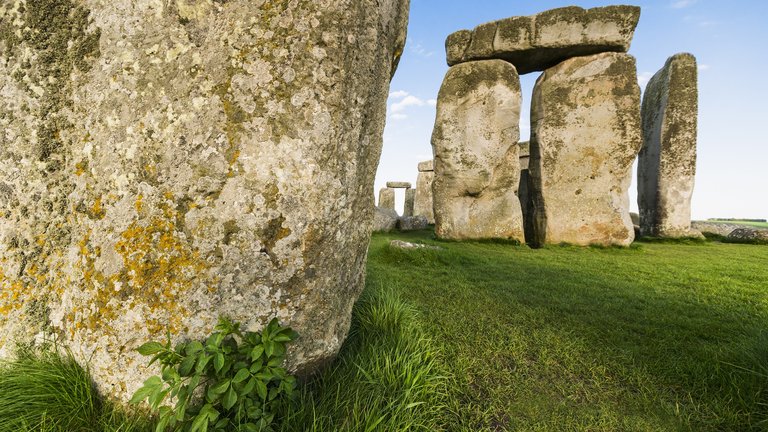 Discover the latest research on the world-famous monument with leading experts on Stonehenge.
Hear about fascinating discoveries from the last few years, and how excavations have revealed new details which have prompted reinterpretations of the ceremonial and religious role the ancient stone circle has played.
Speakers:
Professor Michael Parker Pearson FBA, University College London
Dr Susan Greaney, University of Cardiff / English Heritage
Dr Eamonn Baldwin, University of Birmingham
Dr Alison Sheridan FBA, National Museum of Scotland, Edinburgh
Chair: Professor Chris Gosden FBA, University of Oxford and Trustee, British Museum
Presented in partnership with the British Museum, this event is part of the public programme accompanying The world of Stonehenge exhibition at the British Museum (17 February - 17 July 2022).

Free, booking required.
This event will have live subtitles provided by StageTEXT, delivered by MyClearText.
Please note this is an online event and will require you to use the video conferencing system Zoom. If the event is fully booked, or you do not wish to use Zoom, you can also watch the event streamed on the British Museum's events YouTube channel.
Sign up to our email newsletters