Making a home away from home
Thu 12 - Sun 22 Nov 2020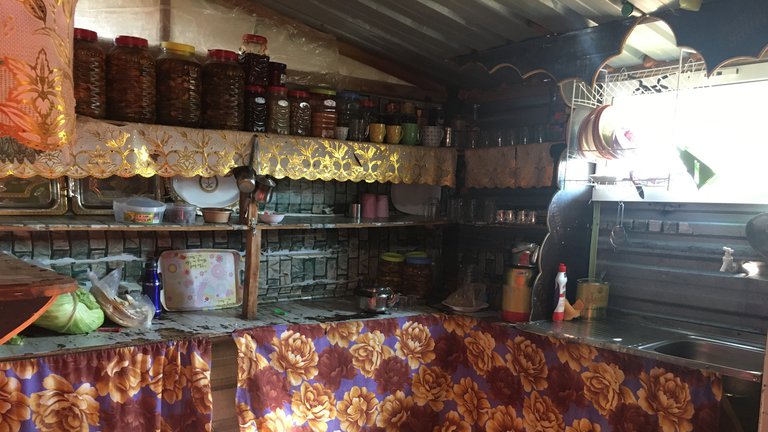 Venue

The British Academy on YouTube

Price

Free
Last year, the UN Refugee Agency revealed that the number of people fleeing violence was the highest recorded since World War II. While the need for temporary shelter has never been greater, many refugees find that these settlements are more permanent than originally intended. Ongoing conflicts prevent their return home and the lack of infrastructure and support leaves them unable to move forward. A replicated UNHCR tent decorated by a Syrian refugee will form the centre of a special video, prompting reflections on what 'home' looks like for the people who have been forcibly displaced for years.
Part of Being Human Festival, 12-22 November
#BeingHuman2020
Speaker: Yasmine Shamma, Lecturer in English Literature, University of Reading
Free, available online
Due to the new lockdown, this event will no longer take place at the Museum of English Rural Life. Instead, a video will be made available via our website soon. If you have any questions about this event please refer to our Public Events FAQs. If your question is not answered, please email [email protected].
Image: A makeshift kitchen in a refugee caravan in the Zaatari refugee camp, 2019. Photo by Yasmine Shamma
Sign up to our email newsletters