Writing the History of Early Modern European Homosexuality
Thu 7 Dec 2023, 17:30 - 18:30
Accessibility

Accessible parking
Hearing loop
Live subtitling
Wheelchair accessible venue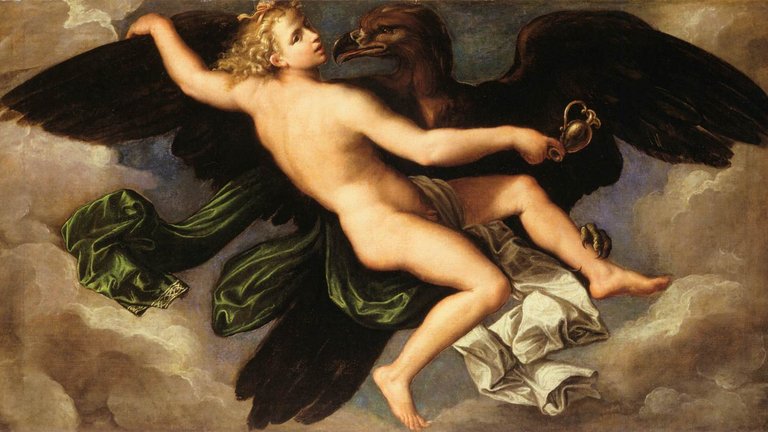 Venue

Bute Exhibition Space, Bute Building, King Edward VII Ave, Cardiff, CF10 3NB

Price

Free, booking required

Event series
Delivered by the most outstanding academics in the UK and beyond, the British Academy's flagship Lecture Programme showcases the very best scholarship in the humanities and social sciences. This event is part of the Raleigh Lectures on History, which were first given in 1919.
The last 40 years have seen huge growth in the study of early modern European homosexuality. Pioneers such as Alan Bray (Homosexuality in Renaissance England, 1982) faced many difficulties, including an extreme paucity of direct evidence. But later archival work in places such as Florence and Venice revealed a whole world of 'sodomitical' behaviour, different in many ways from modern homosexuality: it was strictly age-differentiated, and generally 'acts-based', not involving a distinctive identity. Thanks in part to the influence of Foucault, scholars treated this pattern as universal in Europe before 1700. They then struggled to explain the existence, well documented after that date, of a very different pattern in Northern Europe, involving adult-adult relations and signs of collective identity. The result was a hugely unsatisfactory historical claim: that modern homosexuality just emerged, very suddenly and quite inexplicably, in the early 18th century. This lecture presents an original solution to the problem, thereby making it possible to give, for the first time, a coherent account of the long-term development of what we now call homosexuality.
Speaker: Sir Noel Malcolm, University of Oxford
Noel Malcolm studied history and English literature at Peterhouse College, University of Cambridge. He began his career as a Fellow of Gonville and Caius College, Cambridge; he was then political columnist and, subsequently, foreign editor of the Spectator. In 1999 he was a lecturer at Harvard; he gave the Carlyle Lectures at the University of Oxford in 2001. Since 2002 he has been a Senior Research Fellow at All Souls College, Oxford. He is a Fellow of the British Academy, and at Cambridge an Honorary Fellow of Peterhouse, Trinity, and Gonville and Caius. He has published on a range of topics, from the history of philosophy (with a special interest in Thomas Hobbes) to the history of the Balkans, and the history of relations between early modern Europe and the Islamic world. He was knighted in 2014 for services to scholarship, journalism and European history.

Free, booking required
This event includes a reception for all attendees after the lecture.

This event will take place in person in partnership with the University of Cardiff. If you have any questions about this event, please email [email protected].
Image: Girolamo da Carpi, The Rape of Ganymede, 1543-44, oil on canvas, 81 x 145 cm, Gemäldegalerie Alte Meister, Dresden. Source: Wikimedia Commons.
Sign up to our email newsletters