Early Irish Learning and Society
Thu 27 Apr 2023, 17:30 - 18:30
Accessibility

Accessible parking
Live subtitling
Wheelchair accessible venue
Questions and Answers will have simultaneous translation as required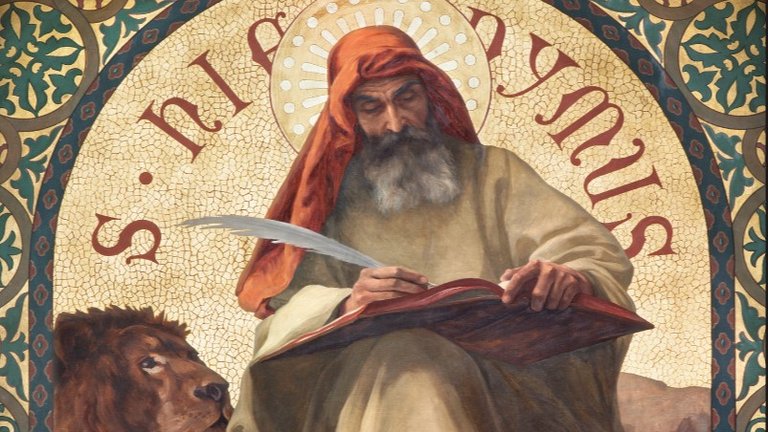 Venue

Cardiff University, Bute Building Exhibition Space, Welsh School of Architecture, CF10 3NB

Price

Free

Event series
Delivered by the most outstanding academics in the UK and beyond, the British Academy's flagship Lecture Programme showcases the very best scholarship in the humanities and social sciences. This lecture forms part of the Sir John Rhys Memorial Lectures.
Watch the recording of this lecture on the British Academy's YouTube channel.
In this lecture, Professor Thomas Charles-Edwards will investigate why Ireland produced an exceptional number of scholars and range of written texts between the 6th and 9th centuries, asserting that this is a crucial topic for historians, not just of Ireland, but also of Celtic Britain (including Wales) as well as Anglo-Saxon England and the Carolingian empire. Professor Charles-Edwards will argue that the reasons for the profusion of Irish teachers of Latin learning lie in the nature of Irish society in the pre-Viking period.
Speaker: Professor Thomas Charles-Edwards, University of Oxford
Professor Thomas Charles Edwards, FRHistS, FBA, HonMRIA, FLSW is a former Professor of Celtic, Fellow Librarian and Fellow Archivist at Jesus College. His expertise is in the fields of the history and language of Wales and Ireland, during the so-called 'Irish Dark Age' (during the Roman Empire) and the medieval period. He is a Fellow of the Royal Historical Society, a Fellow of the British Academy and a Founding Fellow of the Learned Society of Wales. He was elected honorary member of the Royal Irish Academy in 2007.
Free, booking required
This event includes a reception for all attendees after the lecture.
This event will take place in person in partnership with Cardiff University. If you have any questions about this event please email [email protected].
In 1924 the Academy was given the proceeds of an appeal fund to set up a 'memorial' for the late Sir John Rhys FBA. The Academy decided that the memorial would take the form of a 'lecture, or paper, or monograph on a Welsh or other Celtic theme'. The lecture was first delivered in 1925.
More about the Sir John Rhys Memorial Lectures: Sir John Rhys Memorial Lecture (Celtic Studies)
Live English captioning will be available for this lecture and the Q & A will include simultaneous translation Welsh / English as required.
Sign up to our email newsletters