Horizons: A Global History of Science – Imagine! Belfast Festival
Fri 24 Mar 2023, 13:30
Accessibility

Wheelchair accessible venue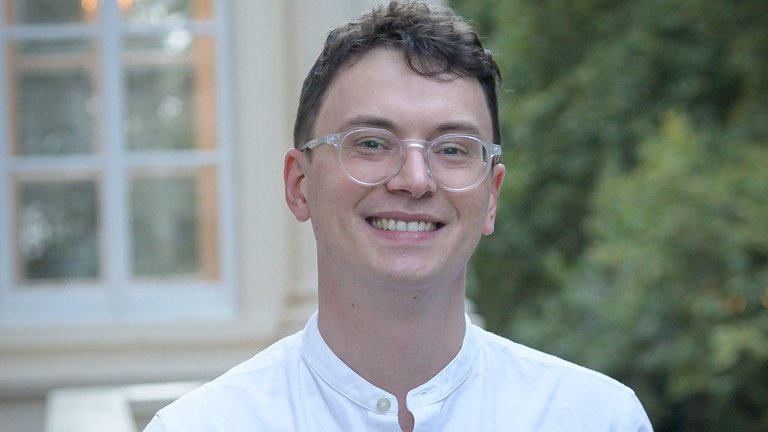 Venue

Lecture theatre 02/025, Peter Froggatt Centre, Queen's University Belfast

Price

Free
This event is part of the Imagine! Belfast Festival.
The British Academy Book Prize is awarded annually for a non-fiction book that has made an outstanding contribution to global cultural understanding for a wider public audience. 
We are told that modern science was invented in Europe, the product of great minds like Nicolaus Copernicus, Isaac Newton, Charles Darwin and Albert Einstein. But this is wrong. Science is not, and has never been, a uniquely European endeavour.
Author James Poskett, shortlisted for the 2022 British Academy Book Prize for Global Cultural Understanding, is Associate Professor in the History of Science and Technology at the University of Warwick, and author of 'Horizons: A Global History of Science' (Penguin, 2022).
Presenting his latest book in conversation with Diarmid Finnegan, James will make us rethink all we know about the history of modern science, challenging both the existing narrative and our perceptions of revered individuals.
Speaker: James Poskett, Associate Professor in the History of Science and Technology at the University of Warwick
Chair: Diarmid Finnegan, Reader in Human Geography at Queen's University Belfast
Image credit: Greg Allen
Sign up to our email newsletters