Global Perspectives: How can archaeology help us to navigate a divided world?
Thu 24 Sep 2020, 17:00 - 18:00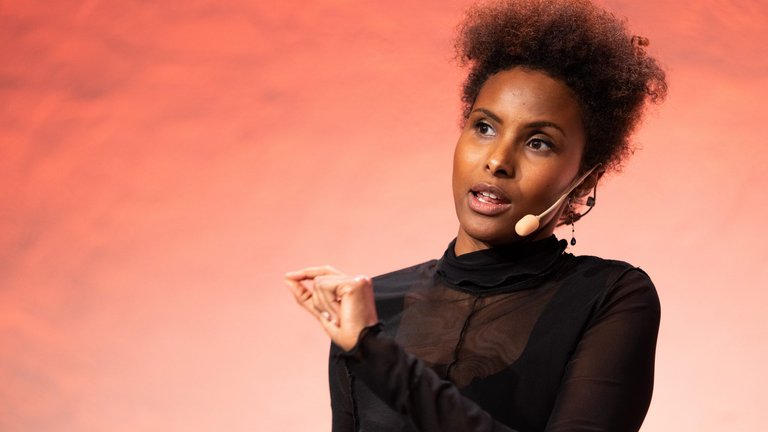 Venue

The British Academy on YouTube

Price

Free
Sada Mire's discoveries in the Horn of Africa have shed new light on the region's rich cultural heritage. Speaking in conversation with Simon Goldhill, she discusses how these findings are helping to rewrite African history and improve understanding of a region divided by religion and politics. Can these discoveries encourage us to think differently about global cultural understanding and peace? And how might lessons from the past encourage us to be more accepting of our own neighbours today? Join the conversation in the latest event in our Global Perspectives series.
This event is made possible due to generous support from the S T Lee Fund
Speaker: Dr Sada Mire, Archaeologist, Art Historian and Presenter; Director of Horn Heritage Foundation. Her latest book is Divine Fertility: The Continuity in Transformation of an Ideology of Sacred Kinship in North-East Africa
Chair: Professor Simon Goldhill FBA, British Academy Foreign Secretary; Professor of Greek Literature and Culture, University of Cambridge
Free, booking required
This event will take place on YouTube. The link to join the event will be sent to you in a confirmation email. If you have any questions about this event please refer to our Public Events FAQs. If your question is not answered, please email [email protected]
Sign up to our email newsletters