Fitzrovia Cinema Noir presents 'Undead Queen of Evil!'
Fri 19 Jun 2020, 20:00 - 20:20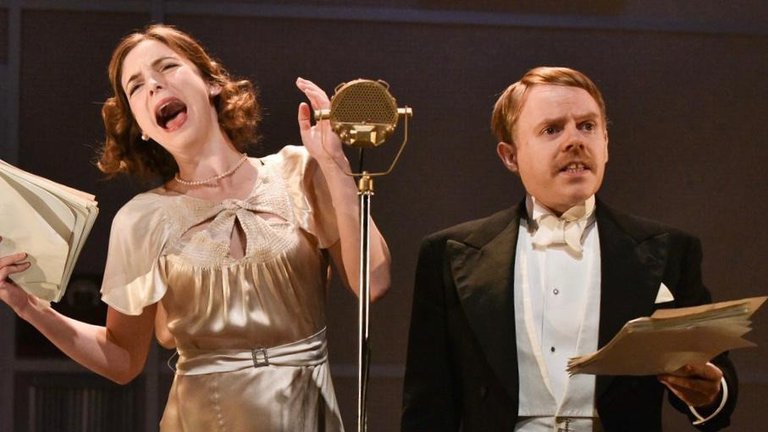 Venue

The British Academy on YouTube

Price

Free
The London Museum thrills with the exhibition of the ages! But something is amiss with its curator, Roger Cormorant. Could it be that the ancient, embalmed queen at the centre of the magnificent display is in fact undead and searching for a new body, that she might rule once more?
Pulp green-screen movie thrills! Broadcast absolutely live and in splendid isolation from Whitechapel, Margate, Lewisham, Walthamstow and Gatwick.
You simply won't believe your eyes!
YouTube: Fitzrovia Cinema Noir presents 'Undead Queen of Evil!'
Part of the British Academy Virtual Summer Showcase
If you have any questions about this event please refer to our Public Events FAQs. If your question is not answered, please email [email protected].
Sign up to our email newsletters