The Anglosphere and its Others: The 'English-speaking Peoples' in a Changing World Order
Thu 15 - Fri 16 Jun 2017, 09:15 - 17:00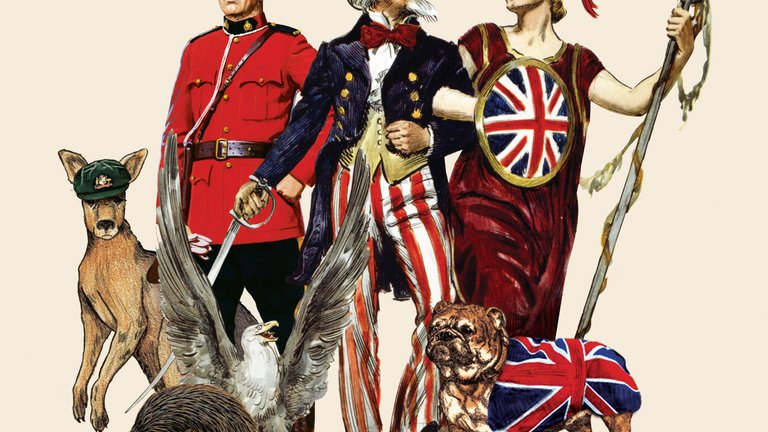 Venue

The British Academy, 10-11 Carlton House Terrace, London SW1Y 5AH
Convenors:
Professor Michael Kenny, University of Cambridge
Dr Andrew Mycock, University of Huddersfield
Dr Ben Wellings, Monash University
This conference will explain and interrogate the Anglosphere concept in the light of Brexit.  It will examine the utility of the Anglosphere for policy-makers by analysing its historic origins and contemporary manifestations.  With new policy dilemmas creating strains on the post-Cold War world order, leading scholars from multi-disciplinary backgrounds will explore the commonalities and divergences in the Anglosphere concept within and across Anglophone states.  In so doing, the conference will inform policy-making and public debate in the United Kingdom and across the 'English-speaking world' by establishing connections between academia, government and the public on a topic of increasing political, economic and socio-cultural salience.
Speakers include:
Mr Matt Anderson, Australian Deputy High Commissioner
Ms Helen Baxendale, University of Oxford
Dr Duncan Bell, University of Cambridge
Mr James C Bennett (independent)
Professor John Bew, King's College London
Professor Carl Bridge, King's College London
Professor Kathleen Burk, University Collge London
Professor Andrew Gamble FBA, University of Cambridge
Dr Tim Legrand, Australian National University
Dr Dominic Malcolm, University of Loughborough
Professor Nick Pearce, University of Bath
Professor John Ravenhill, University of Waterloo
Professor Andrew Roberts, Kings College London
Associate Professor Katherine Smits, University of Auckland
Professor Sarah Stockwell, King's College London
Associate Professor Srdjan Vucetic, University of Ottawa
Professor Stuart Ward, University of Copenhagen
Professor Wendy Webster, University of Huddersfield
Please click here for a copy of the current conference programme.
For further information and details of how to book please click on 'Book event'.
2020 publication arising from this conference:
The Anglosphere: Continuity, Dissonance and Location
edited by Ben Wellings and Andrew Mycock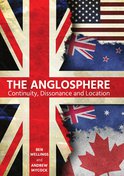 Sign up to our email newsletters