World Mental Health Day: 12 images proven to soothe the mind
10 Oct 2017
Across the UK, mental health disorders are on the rise. Evidence from the charity Mind suggests that approximately one in four people in the UK will experience poor mental health each year, and that one in six people in England report a common mental health problem – such as depression or anxiety – in any given week.
With that in mind, there is a need to examine our attitudes towards – and support for – mental health problems.
At the University of Edinburgh, clinical psychologist Dr Stella Chan and her colleagues are attempting to do just that.
With funding from a British Academy/Leverhulme Small Research Grant, Dr Chan is leading an exciting project, named Project Soothe, that could have huge implications for the way we treat mental health problems. The team also includes Prof Matthias Schwannauer, Dr Fiona Ashworth and Angela McLaughlin.
Described by Dr Chan as "a hybrid project between research and public engagement", Project Soothe seeks to collect a bank of soothing images for use in psychotherapy. It is unique in that it adopts innovative "citizen scientist" methodology, inviting the public to submit images that they find relaxing.
Here are the 12 images rated as most soothing in the project's evaluation survey:
1)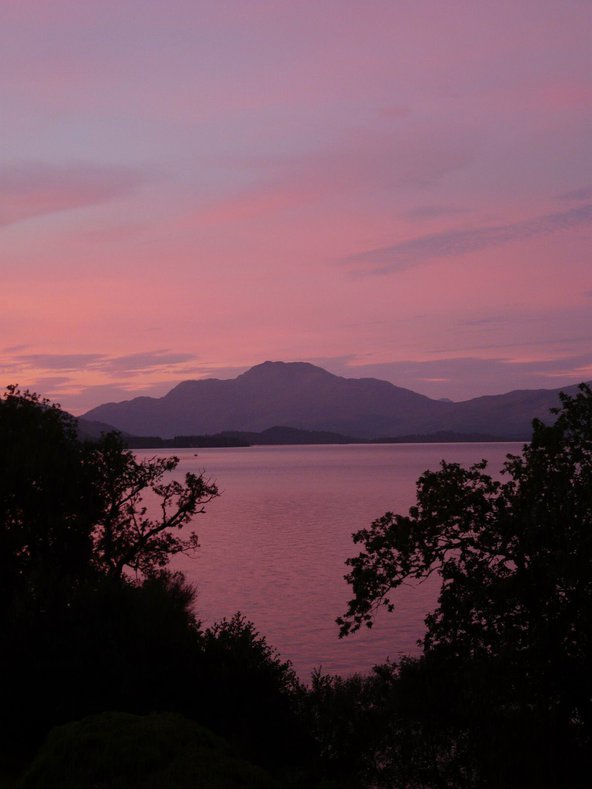 2)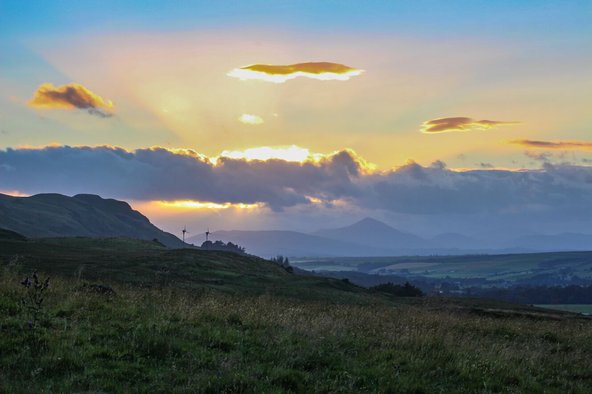 3)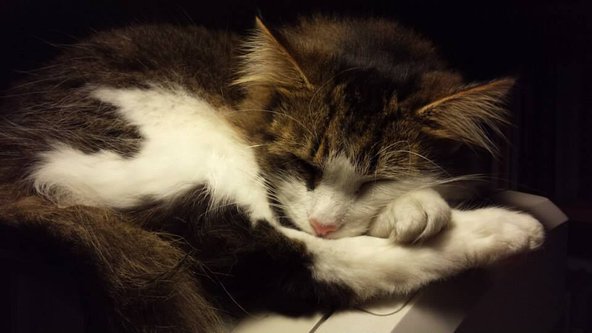 4)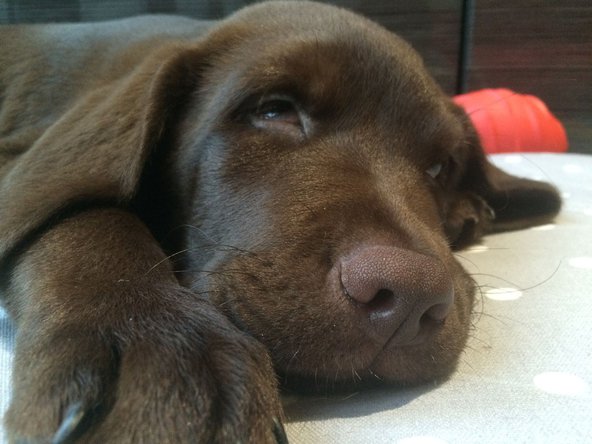 5)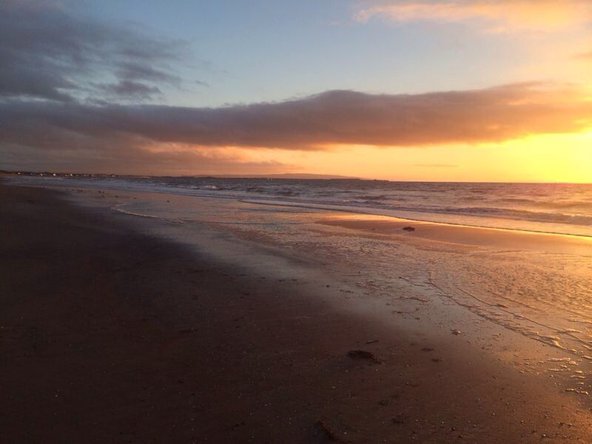 6) 
7)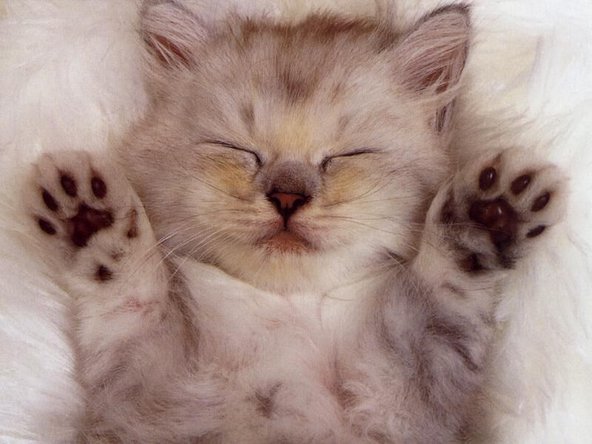 8)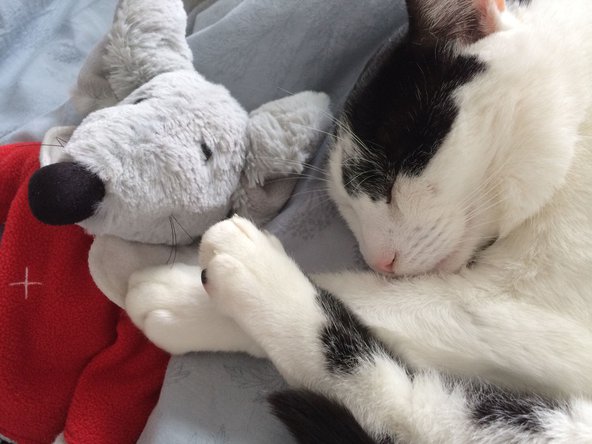 9)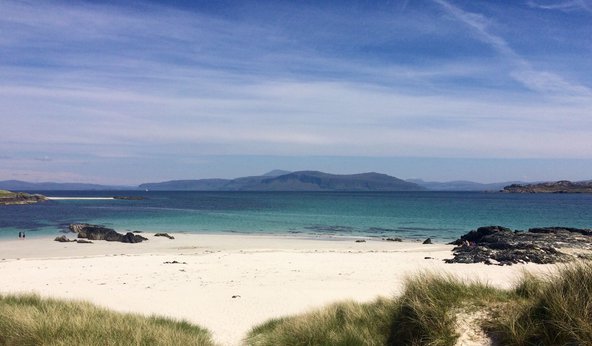 10)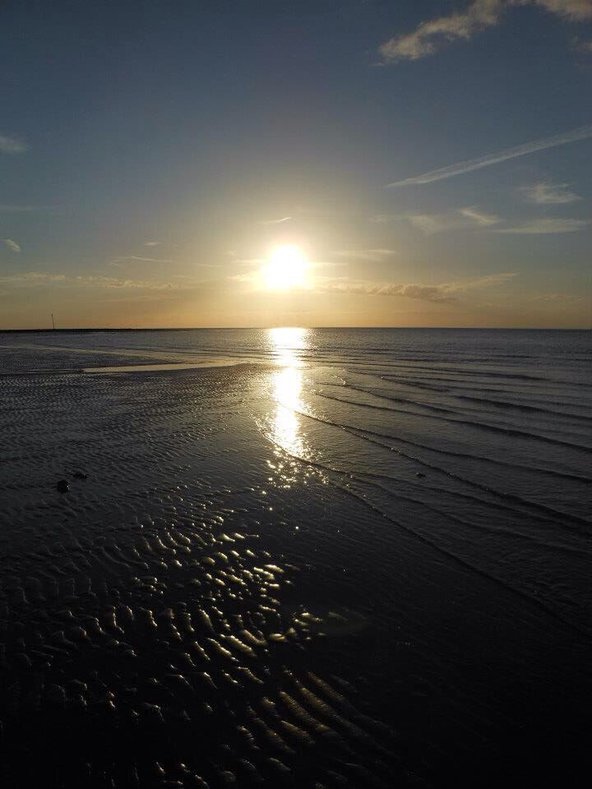 11)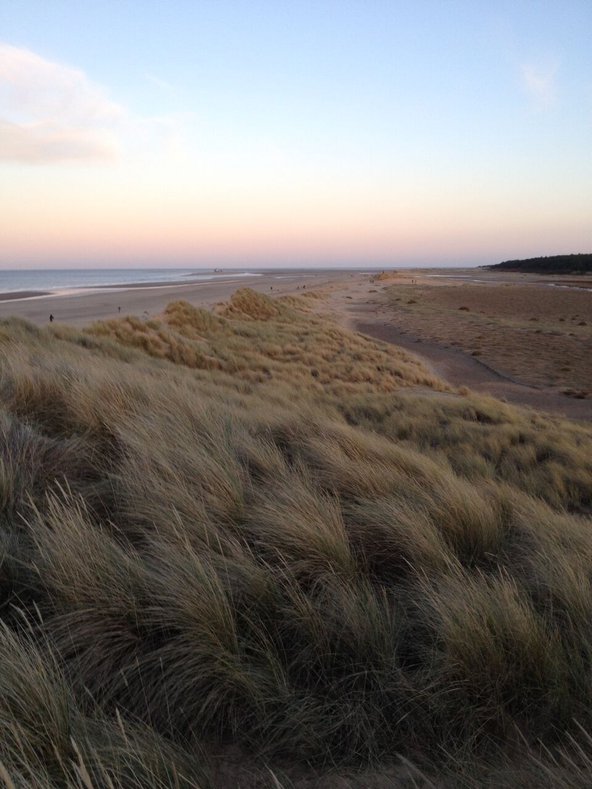 12)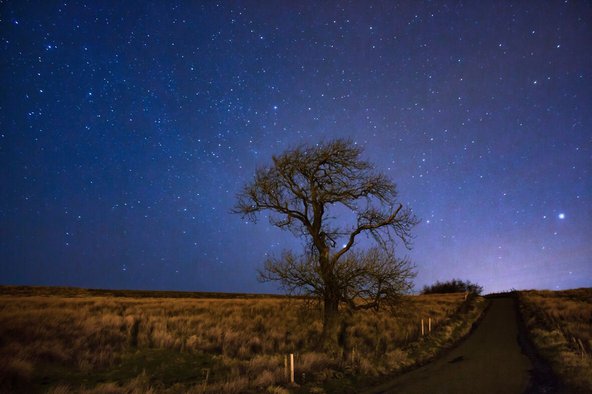 Read more about Project Soothe here. 
Sign up to our email newsletters