What gift would you give to a Renaissance prince?
by Dr Leah Clark
10 May 2019
---
Dr Leah R Clark is a Senior Lecturer in Art History at the Open University. She was awarded a BA / Leverhulme Small Research Grant in 2015. 
---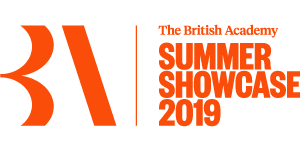 This quiz is part of our Summer Showcase series, celebrating our free festival of ideas for curious minds.
Sign up to our email newsletters