Professor Vivian Reigosa-Crespo
Vivian Reigosa-Crespo is Senior Researcher at the Cuban Centre for Neuroscience. For the duration of her Visiting Fellowship she is hosted by University College London.
Project status

Ongoing

Programmes

Departments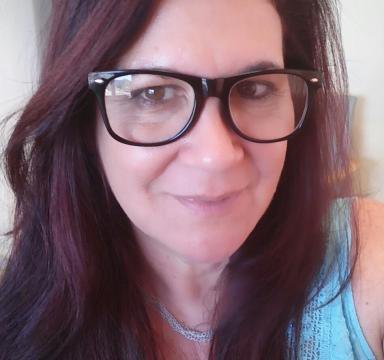 During her time in the UK, Professor Reigosa-Crespo will be undertaking research relating to the study of epidemiological and molecular genetics of Developmental Dyscalculia (DD) based on precise neurocognitive endophenotypes; and the development of new interventions for neurocognitive deficits present in DD using Brain Computer Interface methods.
Sign up to our email newsletters