Dr Niladri Sekhar Dash
Niladri Sekhar Dash is Associate Professor at the Indian Statistical Institute. For the duration of his Visiting Fellowship he is hosted by the University of Reading.
Project status

Ongoing

Programmes

Departments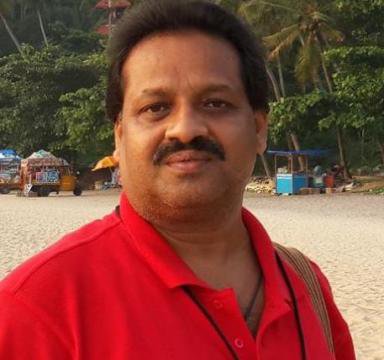 For last 25 years, Dr Dash has been working in corpus linguistics, language technology, language documentation and digitisation, computational lexicography, computer assisted language teaching and machine translation. 
During his time in the UK, Dr Dash will collaborate with Dr Arpita Bose to develop stimuli sets in Bangla to test specific questions on language production; adapt and develop experimental paradigms to test Indian populations; and implement Bangla linguistic knowledge to interpret language production deficits in neurological impairments.
The project will contribute to the development of clinical tools that can aid in the assessment of and interventions for speech-language impaired populations.
Sign up to our email newsletters