Professor Mark Clark
Mark Clark is a specialist on the Parisian schools, c.1150-1200, and is based at the Catholic University of America, USA. For the duration of his Visiting Fellowship he is hosted by the University of East Anglia.
Project status

Ongoing

Programmes

Departments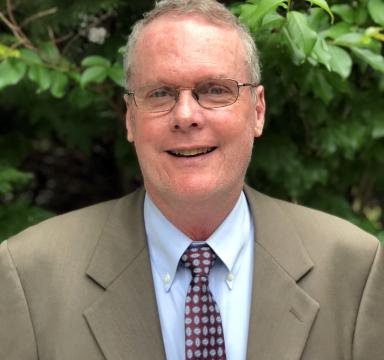 During his time in the UK, Professor Clark will be working on manuscripts in situ and in collaboration with Professor Nicholas Vincent of the University of East Anglia and other British experts on Langton.
His discovery – in English libraries and in works attributed to Stephen Langton, famous for his role in Magna Carta – of Peter Lombard's lectures on the Bible, long considered by scholars to be lost, alters significantly what is known of Langton's career, and transforms our understanding of the development of the Parisian schools and curriculum at a crucial moment in the history of western thought.
Sign up to our email newsletters