Dr Kelly O'Brien
Kelly O'Brien is Associate Professor at the University of Toronto, Canada. For the duration of her Visiting Fellowship she is hosted by King's College London.
Project status

Ongoing

Programmes

Departments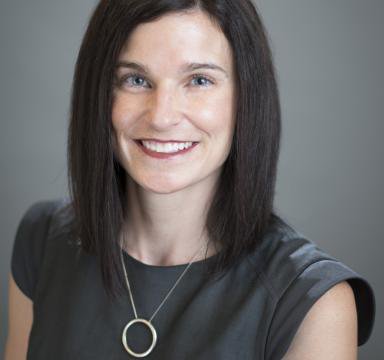 The overall goal of Dr O'Brien's research while in the UK is to characterise the episodic nature of disability experienced by people aging with chronic disease, and to evaluate the effectiveness of rehabilitation interventions to improve health outcomes, practice and policy. 
Dr O'Brien will collaborate with Professor Richard Harding at the Cicely Saunders Institute, King's College, London to advance understanding of episodic disability experienced by people living with HIV in the United Kingdom and Canada. Specifically, she will further the development of a novel HIV-specific measure of episodic disability for use with people living with HIV called the HIV Disability Questionnaire. 
This partnership builds on new and emerging academic-clinical-community collaborations with researchers, clinicians, policy makers, and community organisations in the UK and Canada via the Canada-International HIV and Rehabilitation Research Collaborative of which Dr O'Brien is a founding member. Results from this collaboration will bridge the traditionally separate fields of HIV and rehabilitation to yield recommendations that will enhance successful aging among people living with chronic disease in the UK and Canada.
Sign up to our email newsletters