Professor Karsten Steinhauer
Karsten Steinhauer is Head of the Neurocognition of Language Laboratory at McGill University in Montreal, Canada. For the duration of his Visiting Fellowship he will be hosted by Queen Mary, University of London.
Project status

Ongoing

Programmes

Departments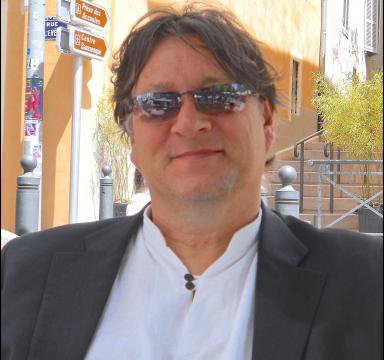 At the Neurocognition of Language Laboratory, Professor Steinhauer and his students use event-related brain potentials (ERPs) and other methods to uncover the temporal dynamics and neurocognitive mechanisms underlying language acquisition and language processing. His research has been published in journals such as Nature Neuroscience, PNAS, and the Journal of Cognitive Neuroscience. During his time in the UK, Professor Steinhauer will develop two studies comparing real-time language processing in monolingual and bilingual participants.
Sign up to our email newsletters