Professor Ivan Fernandez-Val
Ivan Fernandez-Val is Professor of Economics at Boston University, USA. For the duration of his Visiting Fellowship he is hosted by Department of Economics at University College London.
Project status

Ongoing

Programmes

Departments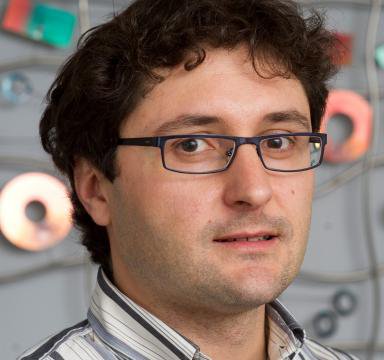 Professor Fernandez-Val's main area of research is Econometrics, the field of Economics that develops tools to test predictions of economic theory with data. During his time in the UK, Professor Fernandez-Val will develop statistical methods to estimate causal effects in the presence of sample selection using flexible models to accommodate rich patterns of unobserved individual heterogeneity. He will apply the new methods to study the determinants of the gender wage gap or difference in wages between male and female workers in the United Kingdom.
Sign up to our email newsletters