Professor Francesca Pomerantz
Francesca Pomerantz is Professor in the Department of Childhood Education and Care at Salem State University, USA. For the duration of her Visiting Fellowship she is hosted by the University of Strathclyde.
Project status

Ongoing

Programmes

Departments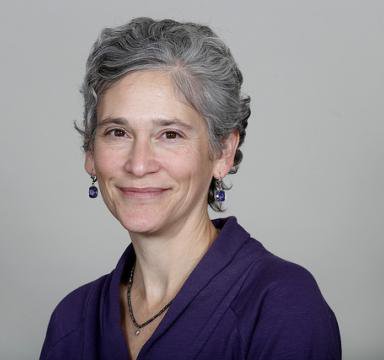 During her time in the UK, Professor Pomerantz will study the promising model for teacher professional development created and implemented by Professor Ellis of the University of Strathclyde and investigate how to deepen teachers' understanding of their students' home literacy practices, to improve educational outcomes for children living in poverty. The research will explore the effects of teacher case studies that position literacy as a social practice and illustrate for teachers and teacher candidates how teachers use the kinds of knowledge possessed by families to shape the literacy curriculum.
Sign up to our email newsletters