Dr Di Zhu
Di Zhu is Associate Professor at the Institute of Sociology at the Chinese Academy of Social Sciences. For the duration of her Visiting Fellowship she is hosted by Goldsmiths, University of London.
Project status

Ongoing

Programmes

Departments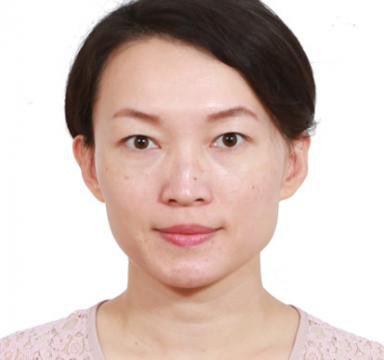 Dr Zhu's research interests include sociology of consumption, consumer culture, sustainable consumption, and the internet and society.
During her time in the UK, Dr Zhu will explore the consumer culture of middle-class families in the metropolitan cities of Beijing and Shanghai, against the background of rapid social structural changes. The aim is to examine the interactive mechanism between social structure and consumer culture: on the one hand, what is the impact of social structure transition on consumer culture and consumers' response; and on the other hand, how consumer culture restructures the society as well as the relationship between the state, the market and consumer sovereignty. 
Sign up to our email newsletters