Professor Eduardo Manzano Moreno
For the duration of his Global Professorship Eduardo Manzano Moreno is hosted by the University of St Andrews.
Project status

Ongoing

Programmes

Departments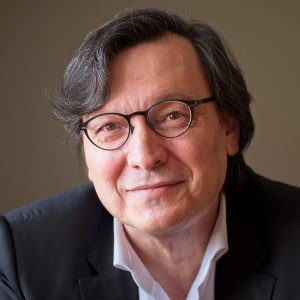 There is little doubt that the 21st century will witness the rise of global history, conceived as an enquiry into the past fostered by common research agendas across different cultural and political areas. The aim of this project is to draw from previous research experience in order to identify and articulate a number of common historical issues highly relevant during the Middle Ages that can be addressed from this global perspective. By setting up shared methodologies, the idea is to formulate innovative and comparative approaches on social, institutional and cultural topics, including Christendom, the Islamic lands, India and China. The objective is to build a genuine global history for the next generation of scholars by carving its research foundations.
Sign up to our email newsletters