Professor Karen Sands O'Connor
For the duration of her Global Professorship Karen Sands O'Connor is hosted by Newcastle University.
Project status

Ongoing

Programmes

Departments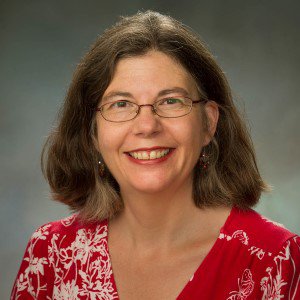 Ethnic minorities are consistently under-represented throughout British society. The problem starts in childhood and is reflected in children's books: 32% of English schoolchildren are from ethnic minority backgrounds, but the children's book industry has not responded with books that represent them. Through research on radical activism and publishing, this project seeks to provide new ways to understand and address the lack of representation in mainstream children's literature and its impact on UK society. Working in partnership with Seven Stories, the National Centre for Children's Books, located in Newcastle, Professor Karen Sands O'Connor aims to also catalyse policy change at a national level.
Sign up to our email newsletters