Pathways to Stronger Futures in Haiti: How Can Economic Strengthening Through Comprehensive Social Protection Improve Early Childhood Development?
This project investigates how economic strengthening through comprehensive social protection can affect early childhood development.
Project status

Closed

Programmes

Departments
It is widely understood that poverty undermines early childhood development (ECD). In turn, poor ECD reinforces inter-generational transmission of poverty. Economic strengthening through comprehensive social protection may offer a 'double boon': it can improve ECD in the short-term and reduce poverty in the long-run. Using a mixed-methods approach, this project will investigate how economic strengthening through comprehensive social protection can affect ECD, and in particular seek insights into pathways, dynamics and contextual factors that underpin positive or negative linkages. It represents a timely contribution to existing evidence, which is currently biased towards studying cash transfers and using quantitative methods. It will fill knowledge gaps on the roles of social protection and economic strengthening in improving ECD and reducing inter-generational poverty in Haiti and across the Global South.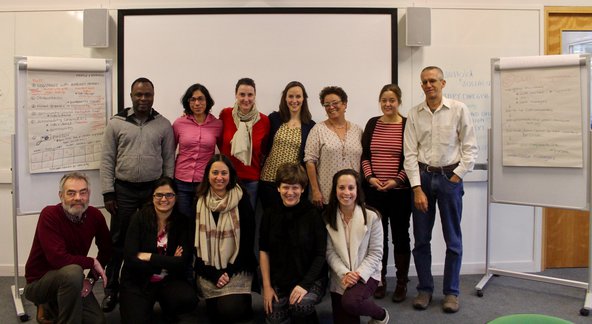 The research team has so far identified several lessons from the existing evidence on economic strengthening and childhood development:
ECD can be defined as a development process: a gradual unfolding of cognitive-language, social emotional and sensory–motor capacities. Accordingly, child development can be impacted by risks such as poverty, socio-cultural factors, psychosocial factors, and biological factors.
There is wide consensus that the most cost-effective period to invest is in ECD. However, there is little to no information about how economic strengthening impacts child development outcomes.
The existing evidence points to the potential of economic strengthening to reduce the main risk factor of ECD, poverty. But it is necessary to expand information about how economic strengthening may impact biological and psycho-social risk factors through reducing poverty.
In reviewing the relationship between economic strengthening and ECD, a range of factors mediate the potential impact, such as the delivery of cash / assets (size of transfers, type of assets, regular and consistent payments, duration of payments, gender of cash recipient), care-giver and child characteristics (education level, gender of child).
Cash transfers by themselves have limits; they reduce poverty and have wider impacts but are limited in addressing the full extent of multi-dimensional issues; for this reason, 'cash plus' interventions have potential for greater impact, particularly in affecting biological and psycho-social risk factors directly.
There is a need for greater recognition of the potential tension between paid work and care (for example, the fact that women's time is being constrained by taking multiple jobs). While this tension is widely discussed in relation to women's economic empowerment programmes, it has received little debate in graduation programming.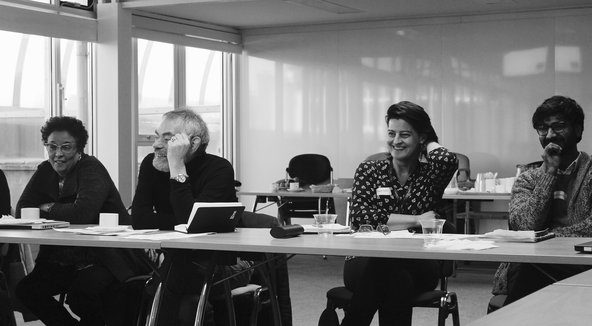 Principal Investigator: Dr Keetie Roelen, Institute of Development Studies
Sign up to our email newsletters