Neil and Saras Smith Medal for Linguistics
The Neil and Saras Medal is awarded annually for lifetime achievement in the scholarly study of linguistics.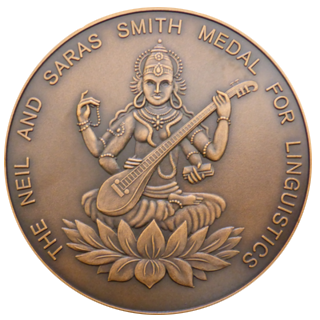 History of the prize
The award was established in 2013 by Professor Neil Smith, elected a Fellow of the British Academy in 1999 and Emeritus Professor of Linguistics at University College London. This prize was first awarded in 2014.
Eligibility
a) Eligible nominations can be for a linguist of any nationality whose career has demonstrated the highest standards of achievement and scholarship.
b) Preference will be given to theoretical linguists, though all linguists will be eligible.
How to nominate
Nominations for the Neil and Saras Smith Medal are currently closed. Nominations will open again in December 2021.
---
2020 winner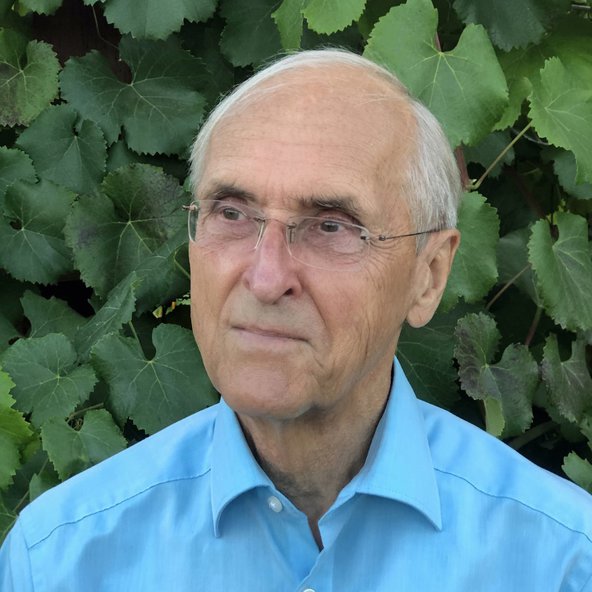 Professor Paul Kiparsky FBA, for a lifetime of achievement and significant contribution in the field of Linguistics, best known for his research on Phonology and Historical Linguistics.
Kiparsky, a native of Finland, studied linguistics at MIT, and taught there from 1965 to 1984, when he joined the Stanford Linguistics Department. He has written on phonology and historical linguistics (Explanation in Phonology, 1982), on morphology and syntax, and on poetics (Rhythm and Meter, with G. Youmans, 1989), and has directed over 40 dissertations in these areas. In collaboration with the late S.D. Joshi he recovered the lost principles behind the Astadhyayi (Panini as a Variationist 1979, Some Theoretical Problems in Panini's Grammar 1982, On the Architecture of Panini's Grammar 2002). He is currently working on how words are structured, how the vocabulary of a language is organized, how the meaning of words determines their syntactic properties, and what all this tells us about language and the mind.
---
Previous winners
2019 Professor Deirdre Wilson FBA, University College London
2018 Professor Barbara H. Partee FBA, University of Massachusetts Amherst
2017  Professor Bernard Comrie FBA, University of California, Santa Barbara 
2016  Sir John Lyons FBA, University of Cambridge
2015  Professor William Labov, University of Pennsylvania
2014 Professor Noam Chomsky FBA, Massachusetts Institute of Technology 
Sign up to our email newsletters