Landscape Archaeology Medal
The Landscape Archaeology Medal is awarded annually for distinguished achievements in landscape archaeology.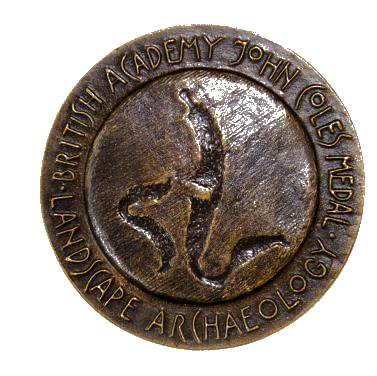 History of the prize
The award was created following the decision of Professor John Coles, a Fellow of the Academy since 1978, to establish an academy medal for this field. This medal was awarded for the first time in 2007.
Eligibility
Eligible nominations can be for landscape archaeology in any part of the world and in any period, provided that the nominated scholar is based in Britain or Ireland.
How to nominate
Nominations for the Landscape Archaeology Medal are currently closed and will open again on 1 December 2023.
If you have any queries about submitting a nomination, please email [email protected]
---
2022 winner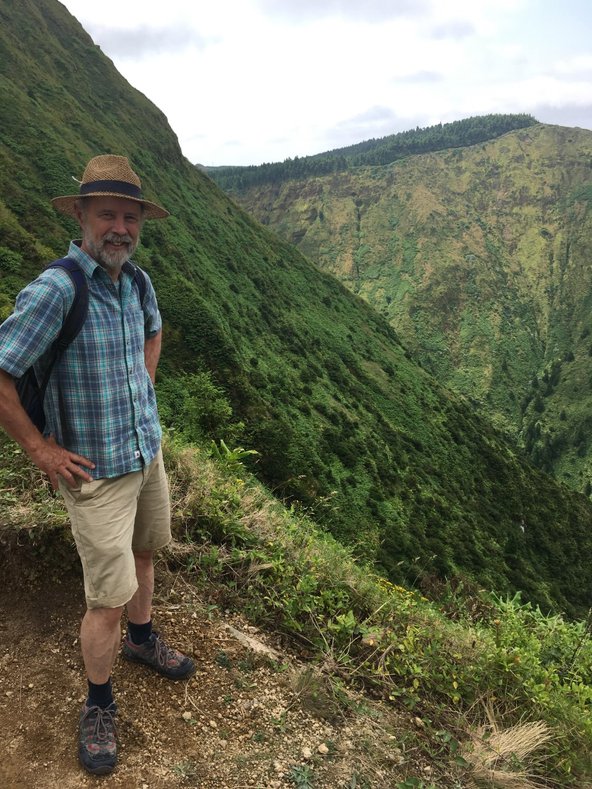 Professor Charles French is awarded the 2022 Landscape Archaeology Medal for over 40 years of innovative and cutting-edge work and global-reaching research, and his inclusive approach to team work and encouraging the advancement of early career scholars.
Charles French is Professor Emeritus of Geoarchaeology in the McBurney Laboratory of the McDonald Institute for Archaeological Research, University of Cambridge. He began his archaeological career on the Cambridgeshire fen-edge at Fengate (Peterborough) back in 1975 and since then has been the palaeo-environmentalist and assistant director for Fenland Archaeological Trust (1983-1992), and then a lecturer/professor of geoarchaeology in the Department of Archaeology at Cambridge until 2021, where he developed a superb thin section micromorphology laboratory. Charles specialises in the analysis and interpretation of buried landscapes and settlement sites using geoarchaeological and micromorphological techniques, and has undertaken projects in many countries around the world.
"This is unexpected and amazing news! It is a great honour to receive the Landscape Archaeology medal in the footsteps of John Coles and in recognition of the great number of fabulous students and researchers that I have had the pleasure of working with over the past 50 years."
– Professor Charles French, August 2022
---
Previous winners
2021 not awarded
2019 Professor Dominic Powlesland, Landscape Research Centre
2017 Professor Tom Williamson, University of East Anglia
2015  Dr David Hall, University of Exeter
2013  Mr Christopher Taylor FBA, Formerly Head of Archaeological Survey, Royal Commission on the Historical Monuments of England
2011  Dr Conor Newman, Senior Lecturer, Department of Archaeology, National University of Ireland
2009  Professor Tony Wilkinson FBA, Professor of Archaeology, Durham University
2007  Professor Andrew Fleming, Emeritus Professor, University of Wales Trinity St David
Sign up to our email newsletters