10-Minute Talks: Racism and religion in America – sin and the elusive 'problem of seeing'
by Revd Professor Sarah Coakley FBA
9 Dec 2020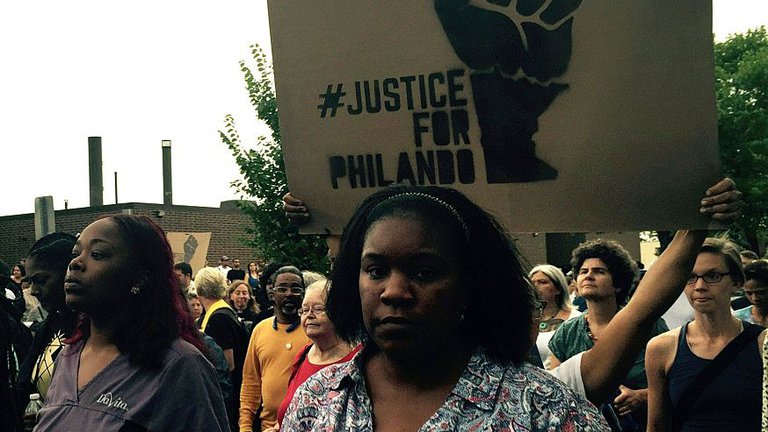 The world's leading professors explain the latest thinking in the humanities and social sciences in just 10 minutes.
The Unites States remains unusually religious as a country, but the issue of American racism is inextricably, and very problematically, related to its theological past. The history of white American Christianity is replete with biblical mandates for a racist system, and this may well have wider explanatory implications for police violence against non-white people and the strange incapacity of white people to 'see' elements of 'systemic racism' in the culture at large.
Join Sarah Coakley as she explores some of the uncomfortable truths about the historic power of Christianity in the US, and the importance of both theological and philosophical analyses of the 'problem of seeing' what is happening in a racist culture.
Speaker: Revd Professor Sarah Coakley FBA, Professorial Fellow, Australian Catholic University; Honorary Professor, University of St Andrews; Honorary Fellow, Oriel College, University of Oxford; Norris-Hulse Professor Emeria, University of Cambridge
10-Minute Talks are a series of pre-recorded talks from Fellows of the British Academy screened each Wednesday on YouTube and also available on Apple Podcasts.
If you have any questions about this talk, please email events@thebritishacademy.ac.uk.
Image: Joy Powell / AFP / Stringer via Getty Images
Sign up to our email newsletters