Wellcome awards the British Academy £4 million to support health and wellbeing research in the humanities and social sciences
9 Jul 2020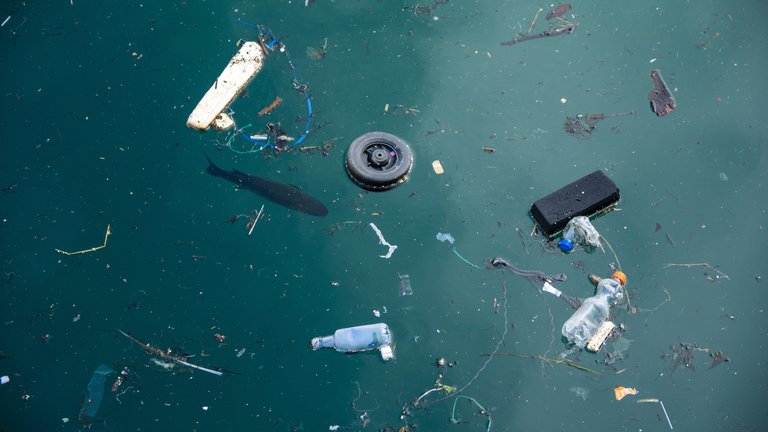 The British Academy and Wellcome today announce a major initiative to support and advance humanities and social sciences research exploring human and animal health and wellbeing.
The £4 million funding for the British Academy, to be delivered over seven years, highlights the importance of the humanities and social sciences in tackling health related challenges, including issues directly related to the current COVID-19 global pandemic. Taking a broad definition of human and animal health and wellbeing, funding will cover disciplines including sociology, psychology, economics, anthropology, history, linguistics, and philosophy in the UK.
The new programme will provide support to researchers in three key areas:
Small Research Grants – to provide seed-corn funding for individual researchers to undertake defined research projects, including testing new ideas or methodologies, with grants of up to £10,000.
Conferences – to bring together established and emerging scholars from around the world to present and discuss new research on health and wellbeing related themes.
Policy workshops – to convene policymakers and researchers to explore how the humanities and social sciences can inform, improve and reframe health policy discussions. The initiative builds on a collaboration between the Academy and Wellcome earlier in the year in which two workshops were held: on pandemic preparedness and response, chaired by Professor Melissa Leach FBA, and health justice and health inequalities, chaired by Dame Hazel Genn FBA.
Hetan Shah, Chief Executive of the British Academy, said:
"We are hugely grateful to Wellcome for supporting talented researchers in the humanities and social sciences with this generous funding.
"If we are to tackle the health and wellbeing challenges of today and the future, from global pandemics to problems of mental health, we need to draw on insights from a whole range of disciplines and a diversity of researchers.
"With this funding, we will be supporting the UK's leading minds to generate the knowledge that will help us get us through such challenges both now and in the future."
Dan O'Connor, Head of Humanities and Social Science at Wellcome, said:
"The humanities and social sciences are absolutely essential to Wellcome's vision of creative, curiosity-driven research that provides us with the insights and innovations necessary to meet society's most pressing health challenges. Wellcome is delighted to partner with the British Academy in this new funding initiative, which is one of our largest ever investments in humanities and social science.
"The agile, responsive program of small grants, conferences, and policy workshops will clearly demonstrate the profound social and cultural value of research in humanities and social science. We're really looking forward to working with the Academy over the next seven years to make this initiative a success."
The new £4m initiative will support the work of both organisations – the British Academy to inspire, support and promote outstanding achievement and global advances in the humanities and social sciences; and Wellcome to improve health by helping great ideas thrive. The first round of Wellcome-funded British Academy Small Research Grants and the next policy workshops will be announced this month.
The British Academy issues a call for applications for the Small Research Grants scheme twice annually – in April and September – and opens its annual call for conference proposals each November.
Sign up to our email newsletters