The British Academy urges serious investment to realise government's research and innovation ambitions
13 Oct 2021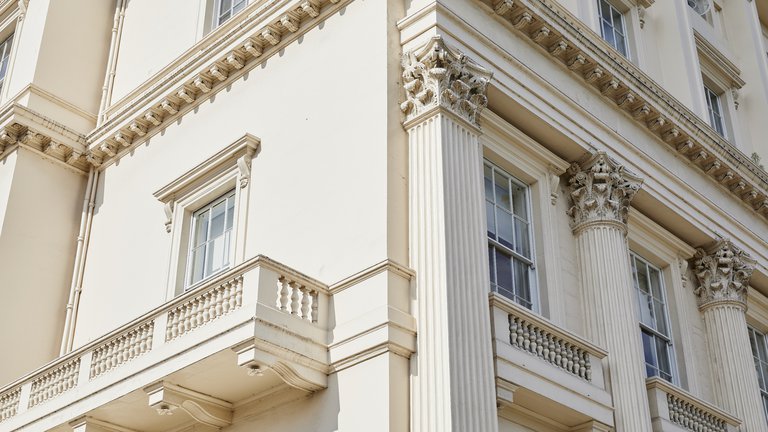 The British Academy joins the UK's research community today in urging the Chancellor of the Exchequer to deliver on the government's commitment to increase public investment in Research and Development (R&D) across all disciplines to £22 billion by 2024/25 in the upcoming Spending Review.
Doing so would enable the UK to realise the benefits of research and innovation for years to come and build resilience against future crises, the British Academy and 32 other signatories told the Chancellor of the Exchequer in a letter today.
Signed by UK national academies, learned societies and engineering organisations, the letter argues that the UK risks failing to leverage private investment in innovation and losing out on economic growth and productivity, if the government cannot provide certainty around long-term public funding for R&D. The UK currently invests a lower proportion of GDP on R&D than the OECD average.
Read the full letter to the Chancellor and the list of signatories.
Sign up to our email newsletters