The British Academy chooses Midlands as first hub for Early Career Researcher Network
28 Sep 2021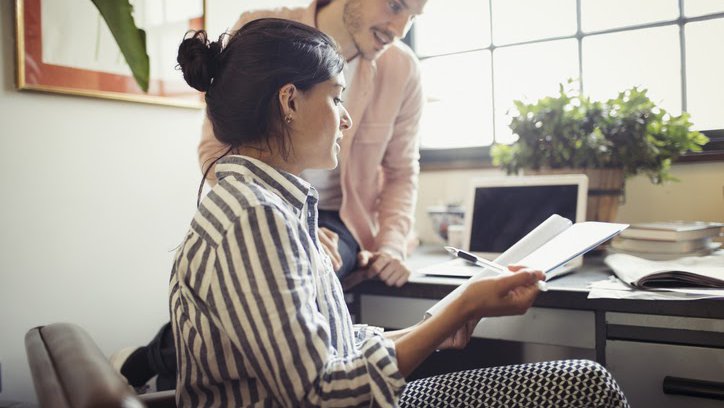 The British Academy today announced the University of Birmingham as the first regional hub of its Early Career Researcher Network, a pilot programme aimed at UK-based postdoctoral researchers in the humanities and social sciences.
As the regional hub, the University of Birmingham will lead a consortium with 12 other universities located across the region in this first stage of an inclusive and researcher-led Network to support the needs and interests of Early Career Researchers (ECRs).
Further hubs will be announced in other regions and nations of the UK as the pilot programme – made possible thanks to a partnership with the Wolfson Foundation – expands in the next two years. The aim is to eventually establish a UK-wide Network for researchers in the humanities and social sciences, providing opportunities for skills development and networking across the whole country.
Researchers in the Midlands are today invited to apply to join the Network via the British Academy's website. Humanities and social sciences researchers who identify as early career are eligible to join, regardless of their funding source or background. This includes those working outside of academia, in independent research organisations and other policy or third sector institutions, and those not in employment but with relevant links into the Midlands research community.
Vanessa Cuthill, Director of Research at the British Academy, said:
"Today marks the beginning of a crucial phase of the British Academy's Early Career Researcher Network during which we will be listening closely to feedback from researchers and looking for the best ways to provide the training and professional support that is most in demand.
"Inclusivity is a key priority. We want to ensure that all those with a contribution to make to research in the humanities and social sciences have the chance to excel at the start of their career, whether or not they are attached to a university or research organisation."
Professor Heather Widdows, Pro-Vice Chancellor (Research and Knowledge Transfer) at the University of Birmingham, said:
"The University of Birmingham is delighted to be the Midlands regional hub for the British Academy Early Career Network. This is a fantastic opportunity to advance equal access to training, career development and networks for all ECRs in the region, regardless of their background or departmental affiliation. We look forward to working in collaboration with the British Academy and our partner HEIs across the region to shape a Network that will bring Early Career researchers working in HE and beyond together for career enhancement and to foster exciting new possibilities."
Contact the British Academy
For further information, contact the British Academy ECR Network team on [email protected]. For media enquiries, please contact the Press Office on [email protected]  / 020 7969 5273 / 07500 010 432.
Sign up to our email newsletters