The British Academy awards funding to nine projects promoting inclusive sustainability
7 Feb 2022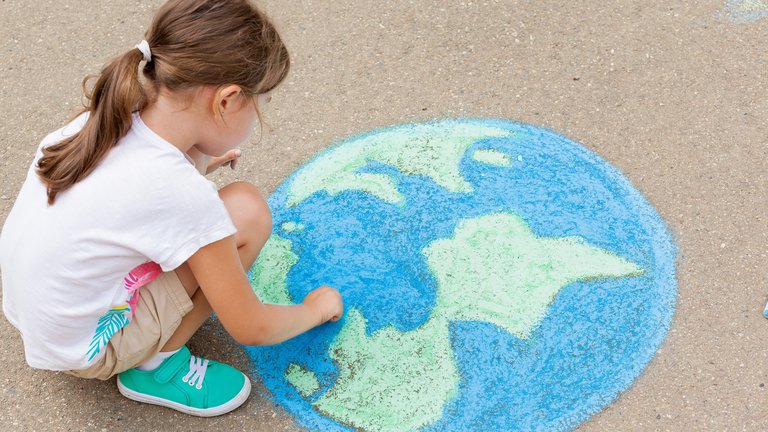 The British Academy has awarded funding to nine researchers in the humanities and social sciences who will look at how to ensure a people-centred transition to Net Zero and sustainability.
The new scheme, Shared Understandings of a Sustainable Future, aims to provide insights and knowledge for policy-makers and others involved in sustainability and the drive to Net Zero in the UK. The research will inform debate and dialogue about what can be done to promote the necessary societal behaviours and common purpose needed to achieve decarbonisation and understand how stakeholders across society can be mobilised to achieve this goal.
Projects funded by the new scheme aim to engage diverse communities in innovative, interdisciplinary research and use digital and multimedia storytelling, events and other forms of engagement to introduce more voices to critical debates over climate action.
Grants of up to £20,000 each have been awarded to the following projects:
Dr Danielle Barrios-O'Neill, Royal College of Art – Communities of Creative Survival: Live Simulation to Generate Grassroots Insight for Net-Zero Policy
Dr Lee Barron, Northumbria University – Developing a Grassroots Sustainable Futures Platform: Collective Participation in a Community-Based Cultural Organisation
Professor Geoff Beattie, Edge Hill University – The Great Community Climate Change Experiment: Using Children from the Community to Promote Meaningful Sustainable Actions
Professor Timothy Besley, London School of Economics and Political Science – Attitudes Towards Climate Action
Dr Jaya Gajparia, London South Bank University – Collaborative Voices: Drawing on Cross-Sector Expertise in Building Community Capacity and Sustaining Partnerships Towards Net Zero Sustainability Futures
Professor Damian Maye, University of Gloucestershire – Co-Designing Sustainable Food Futures: Using Climate Assemblies to Build Shared Agri-Food Visions for Net Zero
Dr Elke Weissmann, Edge Hill University – Community-Led Television, Local Voice and Climate Action
Dr Alette Willis, University of Edinburgh – Shifting the Narrative: Exploring the Role of Arts Interventions in Supporting Communities in Working Across Sectors to Achieve Place-Based Climate Action
Professor Jane Wills, University of Exeter – Localising and Decentralising Goal-Based Governance for Sustainability in England
The Shared Understandings of a Sustainable Future scheme is funded by the Department for Business, Energy and Industrial Strategy.
Hetan Shah, Chief Executive of the British Academy, said:
"As the UK's national academy for the humanities and social sciences, the British Academy is committed to harnessing insights from these disciplines to improve resilience and create common purpose for climate action and sustainability. The Shared Understandings of a Sustainable Future programme will provide policymakers, institutions, businesses, organisations and communities with a new evidence base.
"Moving towards sustainability is not just a matter of technological solutions: we need to think about narratives, behaviour, incentives, structures and politics. These new research projects will help strengthen the research base on how we can involve the public in tackling climate change by exploring approaches including climate assemblies, community-led TV and arts, and other mechanisms to let people feel empowered on an agenda it is easy to feel powerless about."
Sign up to our email newsletters