The British Academy announces partnership to pilot Early Career Researcher Network
7 Jun 2021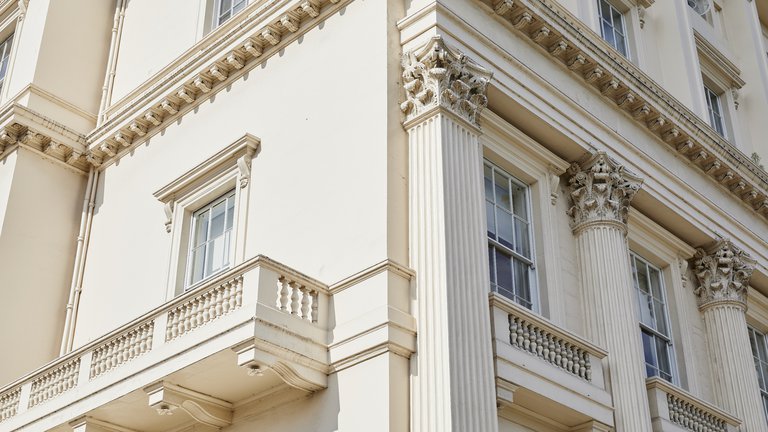 The British Academy is working in partnership with the Wolfson Foundation to coordinate a pilot Network for Early Career Researchers (ECRs) in the humanities and social sciences.
The Academy's aim is to establish a researcher-led and inclusive humanities and social sciences ECR network, accessible to researchers regardless of their funding source or background. This will ultimately be a UK-wide network tailored to researchers at postdoctoral level in the humanities and social sciences disciplines.
The network will be responsive to the needs and interests of the researchers and enable the British Academy to support a greater number of ECRs in their career ambitions, through skills development, networking opportunities, workshops and events.
The next step will be the establishment from this autumn of the first network hubs working with a number of universities in some of the UK's nations and regions. Further information about this process and ways that ECRs can become involved will be made available this summer.
Vanessa Cuthill, Director of Research at the British Academy, said:
"We know from our conversations with researchers that there are a range of challenges and uncertainties for those in the first few years of life as a researcher. It is a critical period in which to develop relationships and establish support mechanisms to enable a successful and sustained career. We hope the Network for Early Career Researchers will provide opportunities to strengthen skills and build networks so that individuals can reach their full potential.
"We are delighted to be taking this important initiative forwards with the Wolfson Foundation, a long and valued supporter of the Academy and of research more widely."
Contact the British Academy
For further information regarding Press, contact the Press Office on [email protected] / 020 7969 5273 / 07500 010 432 and for information about the Network, contact the ECR team on [email protected]
Sign up to our email newsletters