New British Academy research to probe what helps make science authoritative in policymaking
2 Dec 2022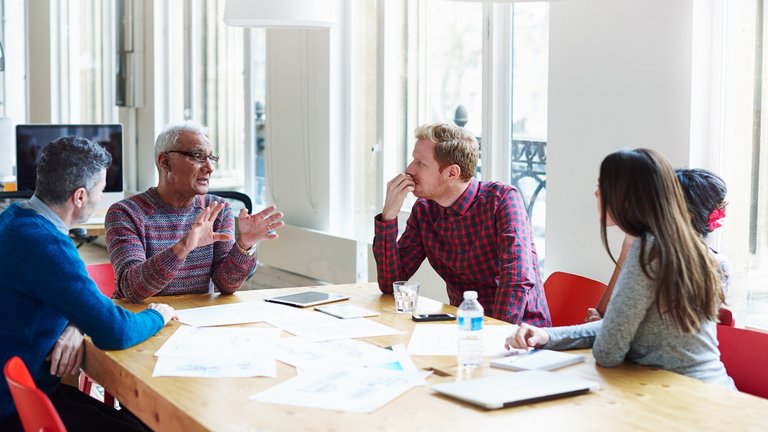 The British Academy has today announced funding for two projects exploring answers to the question: under what conditions is science viewed as relevant and authoritative in policymaking?
The Prime Minister's Council for Science and Technology (CST) asked the British Academy to explore and provide recommendations on the issue of citizen engagement, trust, and public interaction with science to address global challenges.
As part of this broader programme, the British Academy will provide funding for two researcher groups to explore the question across different areas of policy. One project will explore the importance of format, media, and content in how publics – especially marginalised groups – respond to different types of communication while the other will analyse news coverage and parliamentary debate using innovative computational methods to draw conclusions regarding what constitutes effective communication and what doesn't.
The projects funded are:
"Exploring citizens' responses to science in public policy through natural language processing and conjoint experiments" – Dr Laszlo Horvath, Birkbeck, University of London
"Under what conditions is science considered relevant and authoritative in policy-making?" – Dr Kathryn Oliver, London School of Hygiene & Tropical Medicine.
Professor Christina Boswell FBA, the British Academy's Vice-President for Public Policy, said: 
"Events in recent years, from the COVID pandemic to the climate emergency, have thrust experts into the limelight and stimulated debate that often challenges the legitimacy of their knowledge. These debates have ranged from empirically grounded arguments to outright pseudoscience. This research will provide critical new insights into the role of expertise and trust in policymaking and citizen engagement, and I look forward to following the projects as they progress."
Sign up to our email newsletters