Harness the insights from the humanities and social sciences to 'Build Back Better' urges the British Academy in spending review submission
5 Oct 2021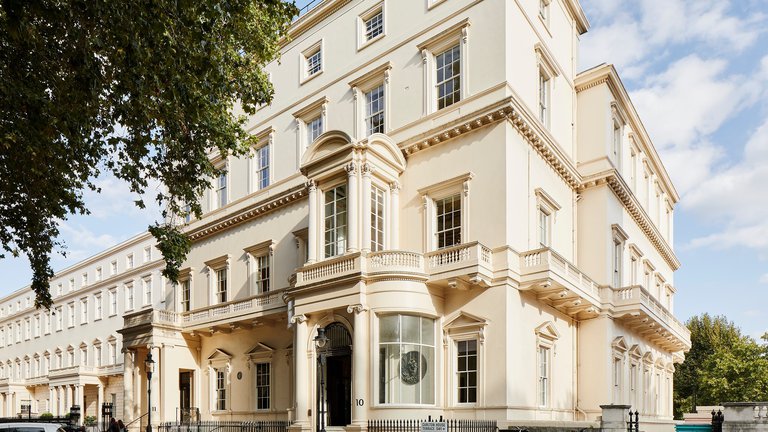 The Government's ambitions to 'Build Back Better' and maintain and develop the UK's global reputation for world-class research excellence will only be achieved by embracing the insights of all research disciplines, states the British Academy in its response to the Comprehensive Spending Review.
In its representation to HM Treasury, the Academy – the UK's national academy for the humanities and social sciences – highlights seven ways in which the Government can harness the SHAPE (Social Sciences, Humanities and the Arts) disciplines, alongside STEM, and boost the UK's outstanding global reputation for research.
Among its recommendations are calls to increase investment in UK research and development to 3% of GDP, create a long-term vision for research that matches the Government's ambitions and allocate future funding – including Official Development Assistance (ODA) – in a way that will support enduring global research collaborations.
The submission outlines the following seven areas that should be prioritised:
Advance Global Britain and bolster our relationship within Europe and the rest of the world;
Foster the right research environment;
Attract and retain global talent;
Use the SHAPE (Social Sciences, Humanities and the Arts) disciplines to recover through the COVID Decade;
Reach Net Zero in partnership with the humanities and social sciences;
Level up across the UK; and
Support a sustainable higher education and skills system that champions all disciplines.
Hetan Shah, Chief Executive of the British Academy, said:
"The UK has a thriving research and innovation environment – presenting enormous benefits for society, the economy and public policy – and the humanities and social sciences are among its greatest strengths.
"We would like to see the Government match its ambitious commitments with the right level of investment in research and innovation and support for the UK's long-term status in global research networks. There is much the Government can and should do to bring the two in line – from maintaining association with Horizon Europe and further strengthening its Turing Scheme, to developing a fast, efficient and affordable immigration system to attract overseas researchers to our shores and investing in the people who carry out research in every region of the UK.
"We will need the broadest evidence base, including insights into people, culture and behaviour, to meet major challenges of the future, such as reaching Net Zero, achieving a fairer society and recovering from COVID-19."
Sign up to our email newsletters