COVID-19: the British Academy welcomes funding for costed extensions to research grants
29 Jun 2020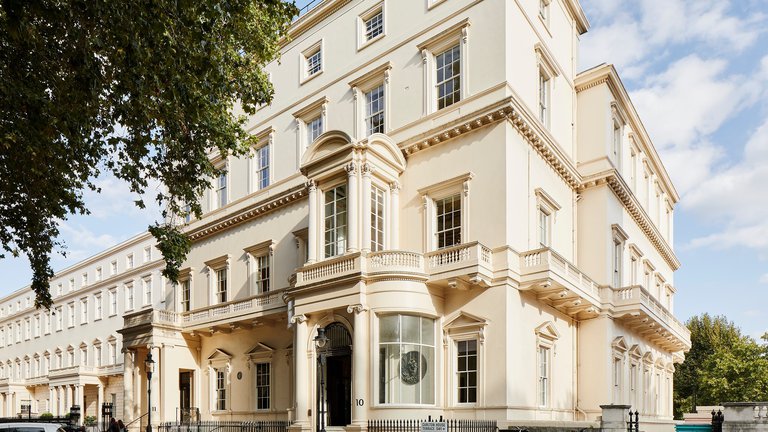 The British Academy today welcomes the announcement of Government funding to support researchers in the humanities and social sciences during disruptions caused by the COVID-19 pandemic.
The new allocation of funding by the Department of Business, Energy and Industrial Strategy (BEIS) will support costed extensions for British Academy fellowship award-holders who have been impacted the most, ensuring they can deliver their intended outcomes.
BEIS has provided this valuable support as part of a £280m package for the UK research sector.
Hetan Shah, Chief Executive of the British Academy, welcomed the announcement:
"Financial stability is vital to sustaining and building on the UK's reputation for world-class research across the full range of disciplines. We therefore welcome the announcement by the Government which follows the feedback the British Academy and others have been given about the impact of COVID-19 on the UK's world-class research.
"The SHAPE subjects (Social sciences, Humanities and the Arts), as part of the full disciplinary mix, contribute considerably to our understanding of the society we live in and the challenges we face – not least those relating to the current pandemic. This announcement provides reassurance to those undertaking this valuable research that they will be able to progress and complete it in spite of the disruption caused by COVID-19."
The British Academy will continue to finalise the details of these costed extensions with BEIS before contacting its award-holders in due course with further details of this support.
Sign up to our email newsletters