The British Academy welcomes new languages report from the British Council
29 Jun 2020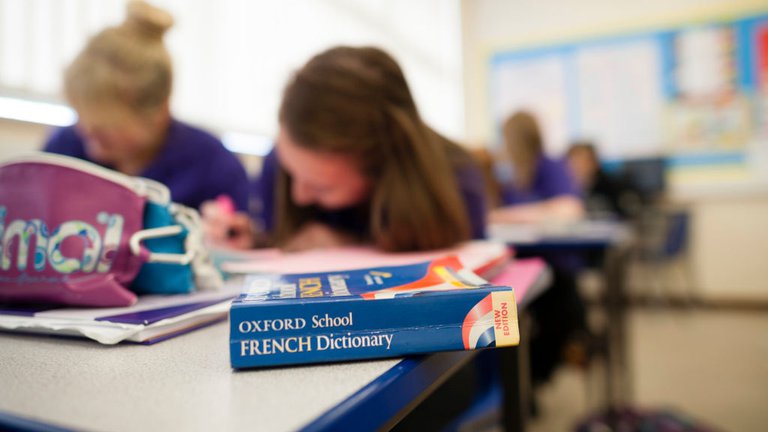 The British Academy today welcomes the British Council's annual Language Trends report.
Language Trends, which started in 2002, is an annual survey of primary and secondary schools in England, designed to gather information about the situation for language teaching and learning. Its aims are to assess the impact of policy measures in relation to languages and to analyse strengths and weaknesses based both on quantitative evidence and on views expressed by teachers.
Professor Neil Kenny, Languages Lead at the British Academy, said:
"The British Council's Language Trends report gives an invaluable snapshot of the state of language-learning in primary and secondary schools in England, and makes sobering reading at all levels.
"At primary level, it shines a light on the need for more systematic implementation of policy. At GCSE, entries for languages have more than halved since 2005, despite signs of a recent slight increase. At A-level, entries are alarmingly low across all types of school. All this at a time when the UK needs robust language capacity more than ever. The British Academy welcomes the Government's aspiration to get language-learning on track and will soon publish, with a coalition of organisations including the British Council, proposals for a national languages strategy in the area of education and skills."
Sign up to our email newsletters