British Academy awards Postdoctoral Fellowships to 36 talented early-career researchers
2 Sep 2020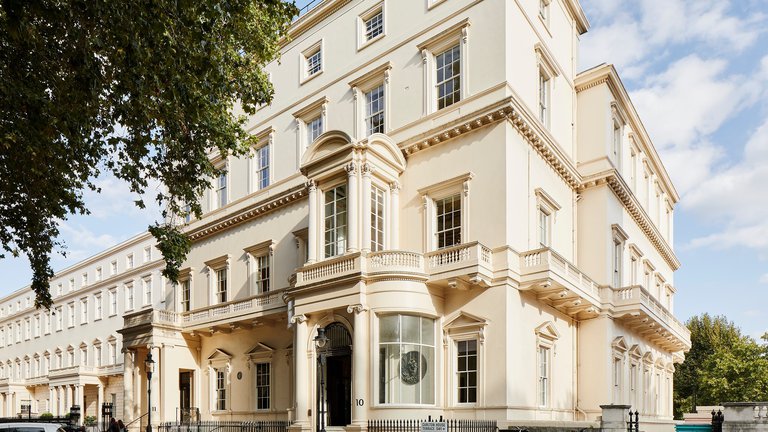 The British Academy today announces 36 new Postdoctoral Fellowships to outstanding early-career researchers in the United Kingdom, supporting new research in the humanities and social sciences.
Funded by the Department for Business, Energy and Industrial Strategy, the Postdoctoral Fellowships Scheme is the British Academy's flagship programme of awards for early-career academics based at universities throughout the UK.
The three-year awards enable outstanding early career scholars to strengthen their experience of research and teaching in a university environment. The primary emphasis is on completing a significant piece of publishable research, giving award holders a base on which to build a successful academic career.
This year's round of awards supports research projects in areas ranging from the transition to farming in the Mesolithic period to adolescence in Medieval Europe and from the impact of violent conflict on youth in Sudan to law and regulation in the emerging 'femtech' industry.
Hetan Shah, Chief Executive of the British Academy, said:
"I congratulate each of our new postdoctoral fellows for their hard-earned success in this competitive scheme.
"The British Academy champions the humanities and social sciences and supporting the next generation of academics is crucial to ensuring these disciplines' future health and vitality. These awards provide talented scholars with the independence to pursue new areas of research and the confidence and skills to advance their careers on solid foundations. Many of the scheme's past awardees have achieved a lasting, positive impact on their specialist fields with research that has remained a touchstone throughout their careers."
"The British Academy wishes this year's Postdoctoral Fellows every success in their research."
The projects awarded this year include:
'Femtech' and the process of becoming a 'better' woman: how should law and regulation respond to health technologies targeted at improving women's health and well-being? – Dr Catriona McMillan (University of Edinburgh)
Reconstructing lifeways during the Mesolithic and Neolithic in north-west France – Dr Samantha Neil (University of Oxford)
Bringing up baby: investigating change and continuity in early life-course experiences and health for fetal-infant individuals from archaeological and historical populations in Britain – Dr Claire Hodson (University of Reading)
The Wazir Khan mosque, Islam and the everyday in early modern Lahore, 1641-1858 – Dr Zahra Shah (London School of Economics and Political Science)
Breakups in Britain, 1971-1993 – Dr Zoe Strimpel (University of Warwick)
Retirement pensions and disability insurance for the 21st century – Dr Tomasz Zawisa (University College London)
Capital, privilege and political participation in Britain and beyond – Dr Joe Greenwood (University of Strathclyde)
Sign up to our email newsletters