British Academy awards over £1.5 million for new Global Convening Programmes to support international collaborative research
7 Feb 2023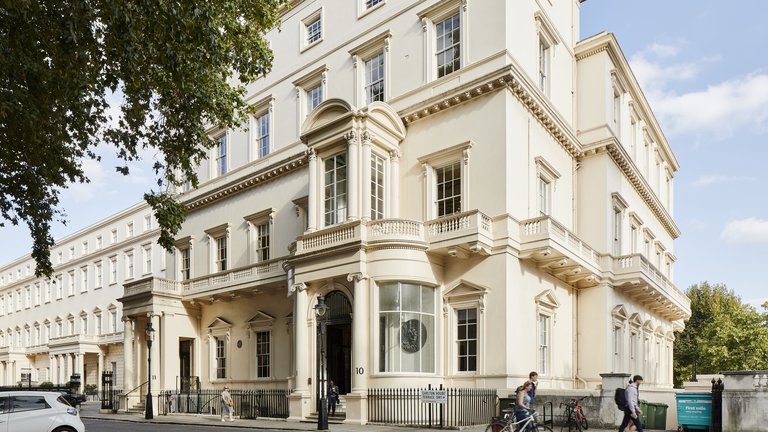 The British Academy has announced three ambitious, state-of-the-art Global Convening Programmes which will enable collaborative exploration across disciplines and borders. The programmes bring together global networks of problem or challenge-focused scholars asking questions around the themes of Just Transitions and Global (Dis)Order.
Funded by the Department for Business, Energy and Industrial Strategy, the programmes will provide opportunities for researchers in the UK and internationally across the humanities and social sciences to network, open new fields of inquiry and harness research to catalyse change in industry, practice, policy, and society.
Each award is for around £500,000 per annum.
The Global Convening Programmes 2023 awardees are:
Professor Simon Goldhill, Foreign Secretary and Vice-President of the British Academy, said: 

"We are delighted to announce the new Global Convening Programme awards. These exciting three-year programmes bring together international, interdisciplinary teams of academics and wider stakeholders to find new approaches to major challenges in an exploratory manner over a number of years. It is a step-change for the British Academy to be able to fund these large-scale long-term projects and the prospect working with the teams as they get underway with their research is thrilling."
Sign up to our email newsletters