The British Academy announces ten new Global Professors at universities across the UK
16 Jul 2020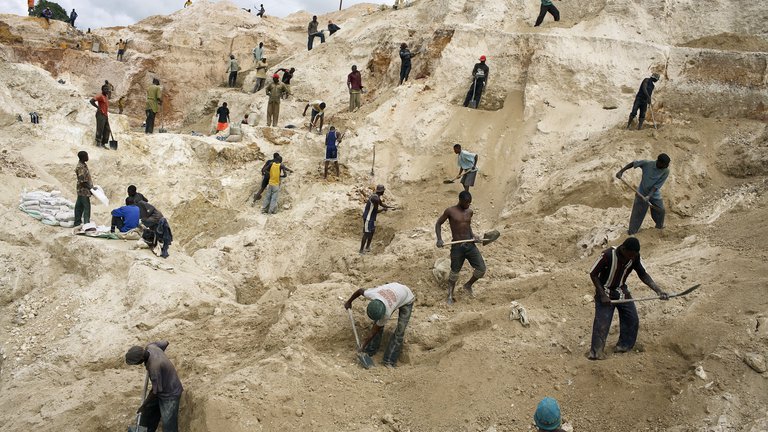 The British Academy today announces the appointment of ten new Global Professors.
The third cohort of award-holders under the Global Professorships programme will lead research across a broad range of disciplines from the humanities and social sciences, with some of the individual projects focusing on topics as diverse as revolutionary Islamic jurisprudence, the understanding of our global human past through linguistics, and the effects of bridewealth payments on women's autonomy in Ghana and Malawi.
Supported by the UK Government's National Productivity Investment Fund, the Global Professorships programme is a flagship initiative within the Academy's international research portfolio, offering awards of up to £750,000 to scholars from around the world.
Global Professorships provide mid-career to senior scholars, active within any discipline from the humanities and social sciences and based in any country overseas, with the opportunity to relocate to the UK for four years to pursue individual research goals while contributing to UK research and higher education.
The ten scholars awarded Global Professorships under the third round of the programme come from North America, Africa, Australasia and the EU.
The 2020 cohort of Global Professors are:
Professor Simon Goldhill, British Academy Foreign Secretary, said:
"We are delighted to announce the latest cohort of British Academy Global Professors. This is the third round of the Global Professorships programme, and this year's award-holders bring a wealth of expertise to the UK across a broad range of disciplines. We are particularly pleased that the Global Professors come from a truly international and highly varied range of backgrounds and will be taking up positions across Britain. The Global Professors will be based in the UK for four years to conduct innovative research, build networks and collaborations, and share their extensive insights and experience with the UK research landscape. The Global Professorships programme brings outstanding scholars from around the world to the UK to increase our research capability and build new global networks, and we are pleased to welcome ten exciting new award-holders."
Image credit: Photo by Per-Anders Pettersson/Getty Images
Sign up to our email newsletters