British International Research Institutes (BIRI)
Advancing the arts, humanities and social sciences through international research
The British International Research Institutes (BIRI) are global research partners in the arts, humanities and social sciences – discovering new knowledge, promoting cultural heritage and supporting international engagement. The BIRI comprise eight institutes that are hubs in a network of regional contacts and activities that cover the Mediterranean, the Black Sea and southern Europe, Africa, Turkey, the Middle East, Iran and Central Asia.
The BIRI offer a unique and unparalleled resource for furthering understanding of humanity, past and present. The institutes play a vital role in supporting and sustaining world-leading research, connecting researchers in the UK with academic and non-academic communities, and supporting the next generation of academic scholars through a broad range of grant and funding opportunities.
The support of the British Academy and core funding from the UK Department for Science, Innovation & Technology underpins the BIRI's contribution to UK research and its worldwide impact.
More information about the BIRI can be found in the BIRI Manifesto and via the individual institute's website below.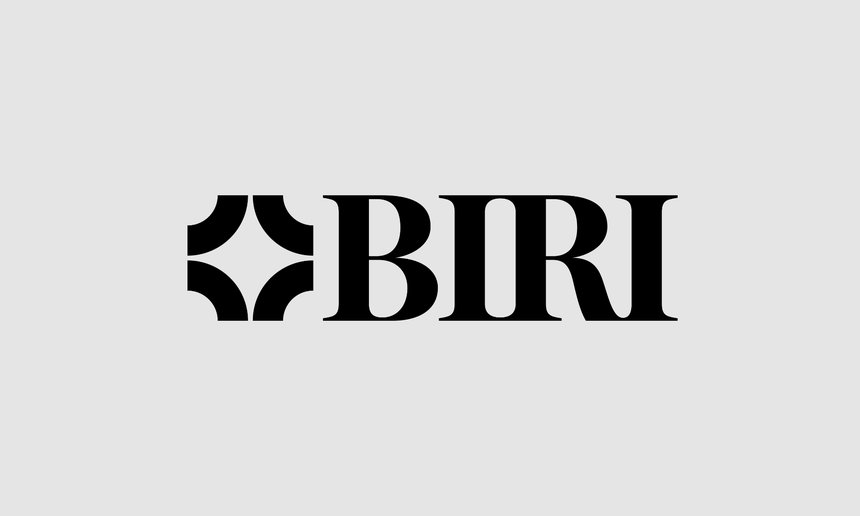 Sign up to our email newsletters