Professor Oriana Bandiera FBA
Applied microeconomics: incentives in organisations, labour markets and economic development
Elected 2015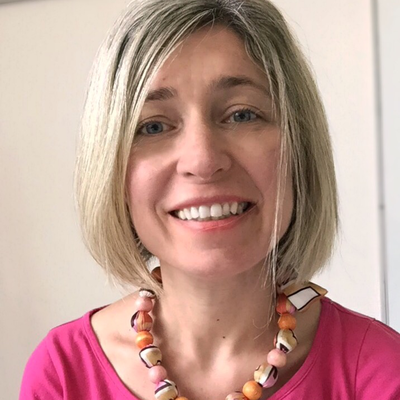 Year elected

2015

Sections
Oriana Bandiera is Professor of Economics and Director of STICERD at the London School of Economics and Political Science. Oriana is co-director of the research programme in Development Economics at CEPR and in State Capabilities at the International Growth Centre. She is a co-editor of the Journal of Labor Economics and Economica as well as on the board of editors of the Journal of the European Economic Association, Journal of Economic Literature, Economic Journal and Journal of Development Economics. Her research focuses on the study of contracts and incentives in a broad range of organizations and countries. Her work has been published in leading academic journals such as the American Economic Review, Econometrica and the Quarterly Journal of Economics. She is the 2011 recipient of Carlo Alberto medal, awarded biennally to an Italian economist under the age of 40 for outstanding research contributions to the field of economics.
Current post
Professor of Economics, Director of STICERD, London School of Economics
Publications
Matching Firms, Managers, and Incentives Journal of Labor Economics 2015, vol. 33(3), pages 623 - 681.
No margin, no mission? A field experiment on incentives for public service delivery, Journal of Public Economics 2014, vol. 120(C), pages 1-17
Sign up to our email newsletters