Professor Nicola Milner FBA
Late Palaeolithic and Mesolithic archaeology: palaeodiet and consumption practices, death and burial, settlement and mobility
Elected 2019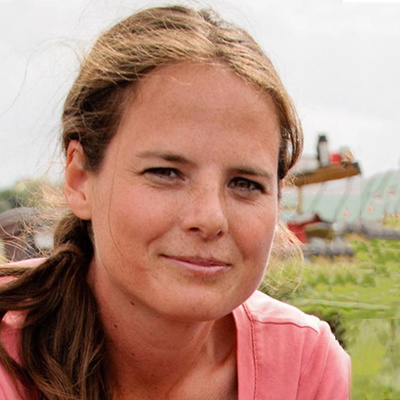 Year elected

2019

Sections
Nicky Milner is Professor of Archaeology at the University of York. She is also a Fellow of the Society of Antiquaries of London. She has worked both in coastal archaeology and field archaeology and has co-directed four excavations. Her specialisms are Late Palaeolithic and Mesolithic archaeology, palaeodiet and consumption practices, death and burial, and climate change.
From 2004-2018, she worked on the internationally renowned, Mesolithic site of Star Carr (funded by the British Academy, Historic England, the Natural Environment Research Council and the European Research Council) where the oldest known house in Britain was found. The project won Research Project of the year in the Current Archaeology Awards and a paper in Internet Archaeology on a decorated pendant (the oldest known Mesolithic art work in Britain) won the best innovation prize in the British Archaeological Awards in 2016 for the digital applications embedded in the paper. Star Carr was published in two open access volumes in 2018 by White Rose Press. The site has also featured on several series of BBC Digging for Britain, Channel 4 Time Team Specials, and Mystic Britain on the Smithsonian Channel.
Nicky has also carried out extensive public engagement including public talks, museum exhibitions, educational resources, filmmaking, and writing books and booklets for the public. She is currently working in the University of York Leverhulme Centre for Anthropocene Biodiversity and on a SYNERGY grant dealing with major cultural transformations on marine ecosystem functioning and biodiversity.
Current post
Professor and Head of Department of Archaeology, University of York
Past appointments
University of York
Senior Lecturer
2009

-

2012
University of York
Lecturer in Archaeology
2004

-

2009
University of Newcastle
Lecturer in Archaeology
2001

-

2004
University of Newcastle
Sir James Knott Research Fellow
1999

-

2001
Sign up to our email newsletters