Professor Neil Kenny FBA
Sixteenth & seventeenth century literature & thought in Europe, especially France; the role played by various dimensions of language (eg concept-formation; tense-aspect) in the shaping of knowledge & belief.
Elected 2011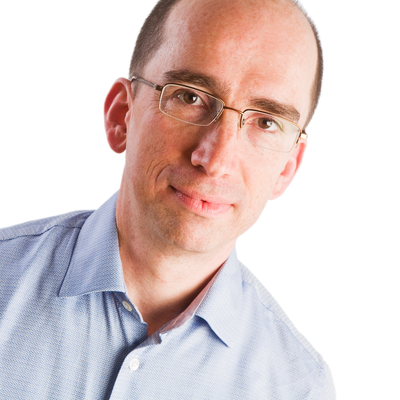 Professor Kenny's first academic positions were as Frances A. Yates Fellow at the Warburg Institute (1985-7), Stipendiary Lecturer at New College Oxford (1987-9), and Lecturer at Queen Mary University of London (1989-94). He then taught in the Department of French at the University of Cambridge many years (1994-2012), before going to Oxford. His main research area is the literature and thought of 16th- and 17th-century France. Professor Kenny has long been interested in how different kinds of knowledge were shaped and communicated by literary forms in general and by language in particular. The work on language focused first on 'concepts' (in particular that of curiosity) and then on 'tenses' (and the attitudes they communicate towards the dead). His current research is rather different: it examines the relationship of literature and learning to social hierarchy in early modern France. It tries to explore connections between literary and intellectual history on the one hand, and social history on the other.
Current post
Senior Research Fellow, All Souls College, Oxford
2012

-
Past appointments
All Souls College, Oxford
Senior Research Fellow
2012

-
Department of French, Cambridge
Lecturer, Senior Lecturer, then, from 2005, Reader
1994

-

2012
Publications
(co-ed. with Philip Ford) La Librairie de Montaigne
Published in 2012
Death and Tenses: Posthumous Presence in Early Modern France
Published in 2015 by Oxford University Press
An Introduction to Sixteenth-Century French Literature and Thought: Other Times, Other Places
Published in 2008 by Duckworth
The Uses of Curiosity in Early Modern France and Germany
Published in 2004 by Oxford University Press
Curiosity in Early Modern Europe: Word Histories
Published in 1998 by O. Harrassowitz
The Palace of Secrets: Béroalde de Verville and Renaissance Conceptions of Knowledge
Published in 1991 by Oxford University Press
(ed.) Philosophical Fictions and the French Renaissance
Published in 1991 by Warburg Institute
Sign up to our email newsletters