Revd Professor John Barton FBA
The Old Testament; theory and practice of biblical interpretation, biblical ethics, history of the Old and New Testament canons, and prophecy in ancient Israel.
Elected 2007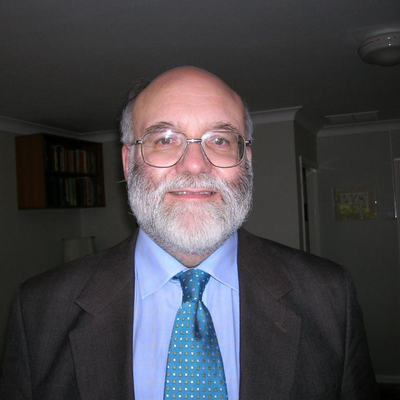 Year elected

2007

Sections
I have worked mainly on the Old Testament/Hebrew Bible, writing on the canon, the theology of biblical books (especially the prophets), ethical ideas in the Bible, and the history and practice of biblical interpretation. My current research interests centre on the history and development of the Bible from ancient to modern times, and also on biblical translation in theory and practice. In addition I am continuing to pursue questions about biblical ethics.
Current Post
University of Oxford
Emeritus Oriel and Laing Professor of the Interpretation of Holy Scripture
Campion Hall, Oxford
Senior Research Fellow
Past appointments
Oriel College, Oxford
Oriel & Laing Professor of the Interpretation of Holy Scripture
1991

-

2014
University of Oxford
Reader in Biblical Studies
1989

-

1991
University of Oxford
University lecturer in Theology (Old Testament)
1974

-

1989
Merton College, Oxford
Junior Research Fellow
1973

-

1974
Sign up to our email newsletters