Professor Herminia Ibarra FBA
Leadership and leadership development in business organisations; the psychology and process of career transition; women's advancement in business and society; the formation and impact of social networks
Elected 2019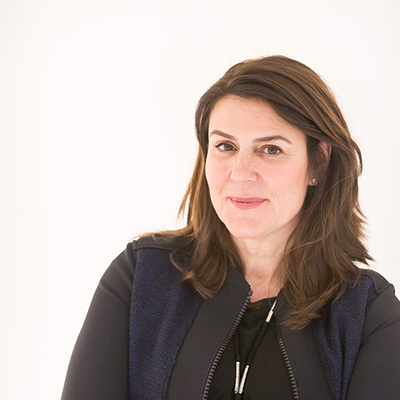 Year elected

2019

Sections

Website
Herminia Ibarra is the Charles Handy Professor of Organizational Behavior at London Business School. Prior to joining LBS, she served on the INSEAD and Harvard Business School faculties. An authority on leadership and career development, Thinkers 50 ranks Ibarra among the top management thinkers in the world. She is a member of the World Economic Forum's Expert Network, a judge for the Financial Times / McKinsey Business Book of the Year Award, one of Apolitica's 100 most influential people in gender policy, and the 2018 recipient of the Academy of Management's Scholar-Practitioner Award for her research's contribution to management practice.
She is the author of best-selling books Act Like a Leader, Think Like a Leader and Working Identity: Unconventional Strategies for Reinventing Your Career. Ibarra also writes regularly  in leading academic journals and business publications including the Harvard Business Review, Financial Times, Wall Street Journal, and New York Times. Ibarra speaks internationally on leadership and organizational transformation.
A native of Cuba, Ibarra received her MA and PhD from Yale University, where she was a National Science Fellow.
Current post
The Charles Handy Professor of Organisational Behaviour, London Business School
Past appointments
INSEAD
The Cora Chaired Professor of Leadership and Learning
2007

-

2017
INSEAD
Chaired Professor of Organizational Behavior
2002

-

2007
Harvard University
Professor
1998

-

2002
Harvard University
Associate Professor
1994

-

1998
Harvard University
Assistant Professor
1989

-

1994
Yale School of Management
Teaching Fellow
1985

-

1989
Université Libre de Brussels
Research Fellow
1984

-

1985
Sign up to our email newsletters