Professor Derek Attridge FBA
The language of literature and literary theory: Renaissance prosodic experiments, English poetic rhythm, James Joyce and J. M. Coetzee, philosophical approaches to literature.
Elected 2007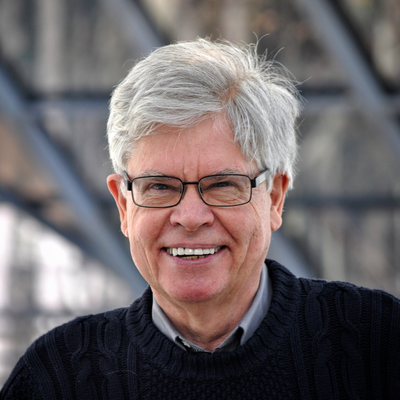 Derek Attridge has published 24 books as author or editor, in four main areas: literary theory, poetic form, the works of James Joyce, and South African literature. He serves on 20 editorial boards across these fields. He was awarded the inaugural Robert Fitzgerald Prosody Prize in 1999, and his book The Singularity of Literature received the 2006 European Society for the Study of English Prize for literary studies. Among his other awards have been a Guggenheim Fellowship, a Leverhulme Research Professorship, and a Senior Fellowship at the National Humanities Center. Having gained a BA at the University of Natal, he came to the UK in 1966 to complete further degrees at Cambridge. After a Research Lectureship at Christ Church, Oxford, he taught at the University of Southampton, then moved to a Chair of English Studies at Strathclyde University. In 1988 he took up a Professorship at Rutgers University, returning to the UK in 1998 to join the University of York's Department of English and Related Literature, from which he has recently retired. He has held visiting positions at a number of universities, including Oxford, Cape Town, Orleans, Paris VII, Sassari, Northwestern, Queensland, and the American University of Cairo.
Curent post
University of York
Emeritus Professor of English
Past appointments
University of York
Professor of English
1998

-

2016
Rutgers University
Professor
1988

-

1998
University of Strathclyde
Professor
1984

-

1988
University of Southampton
Lecturer; Senior Lecturer
1973

-

1984
Sign up to our email newsletters