Professor Christopher Hill FBA
Foreign policy analysis; European Union and its member states; foreign policy and domestic society; international politics; international relations theory.
Elected 2007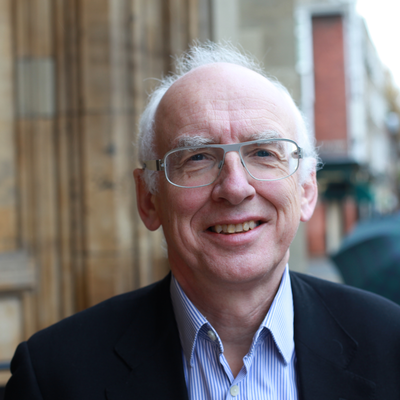 My academic work focuses on the making and conduct of foreign policy, wth special reference to the member states of the European Union, and to the external relations of the EU itself. I am particularly concerned with the interplay between domestic society and foreign policy, which currently means a preoccupation with such issues as multiculturalism, migration and interventions abroad.
Current post
Wilson E Schmidt Distinguished Professor, Johns Hopkins School of Advanced International Studies, Bologna; Emeritus Professor of International Relations, University of Cambridge; Emeritus Fellow, Sidney Sussex College
Past appointments
Johns Hopkins University
Wilson E Schmidt Distinguished Professor, Johns Hopkins School of Advanced International Studies, Bologna
2017

-
University of Cambridge
Emeritus Professor of International Relations; Emeritus Fellow, Sidney Sussex College
2016

-
University of Cambridge
Director of the Centre of International Studies, University of Cambridge, and Fellow of Sidney Sussex College
2004

-

2009
University of Cambridge
Sir Patrick Sheehy Professor of International Relations and Fellow of Sidney Sussex College
2004

-

2016
University of Cambridge
Director of the Centre of International Studies, University of Cambridge, and Fellow of Sidney Sussex College
2004

-

2016
Publications
Foreign Policy in the Twenty-First Century 2016 2nd edition
The National Interest in Question: Foreign Policy in Multicultural Societies 2013
National and European Foreign Policies 2011, edited with R. Wong
Cabinet Decisions in Foreign Policy 1991
The Changing Politics of Foreign Policy 2003
Sign up to our email newsletters