Professor Charles Tripp FBA
Politics in the Middle East, particularly in Iraq & Egypt; Islamic political thought; the relationship between art & power in the Middle East.
Elected 2012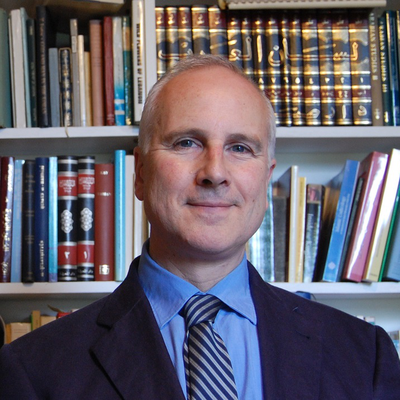 Charles Tripp has been Professor of Politics with reference to the Middle East at the School of Oriental and African Studies, University of London since 2007. His PhD was from SOAS and examined Egyptian politics in the latter years of the monarchy. He has worked at the IISS in London and at the Graduate Institute for International Studies in Geneva. At SOAS he has been head of the Centre for Middle Eastern Studies and is one of the co-founders of the Centre for Comparative Political Thought. His research has mainly focused on political developments in the Middle East and includes the nature of autocracy, war and the state, as well as Islamic political thought, the politics of resistance and the relationship between art and power. He is currently working on a study of the emergence of the public and the rethinking of republican ideals in North Africa.
Current post
SOAS, University of London
Professor Emeritus of Politics
Sign up to our email newsletters