Professor Alain Supiot FBA
Welfare state, labour law and social security law; jurisprudence; anthropology of law and dogmatic foundations of institutions
Elected 2015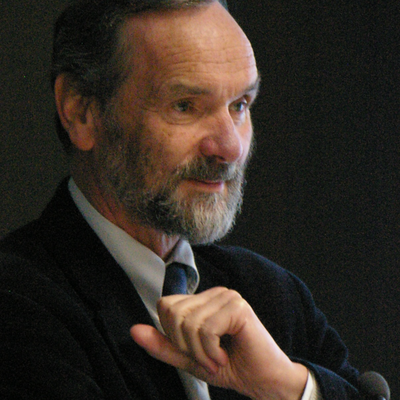 Fellow type

Corresponding Fellow

Year elected

2015

Sections
Alain Supiot is Professor Emeritus at the Collège de France, where he held the chair Social State and Globalization: Legal Analysis of Solidarities (2012-2019). He is a Corresponding Fellow of the British Academy and holds honorary doctorates from several universities, including Louvain-la-Neuve, Aristotle of Thessaloniki, Liège, Buenos Aires.
Alain Supiot was successively a professor at the University of Poitiers and Nantes and a member of the Institut Universitaire de France (2001-2012) before being elected to the Collège de France. He spent several years conducting overseas research at the Institute of Industrial Relations Berkeley (1981), the European University Institute Florence (1989-1990), and at Wissenschaftskolleg zu Berlin (1997-1998). From 1998 to 2001, he chaired the National Council for the Development of the Humanities and Social Sciences and from 2017 to 2019 he was a member of the Global Commission on the Future of Work (ILO). He founded and directed the Nantes Institute for Advanced Study between 2008 and 2013, which gathers a community of scholars every year from northern and southern countries.
His work has mainly been in two complementary fields: labour law and legal theory.
Alain Supiot has published 34 books both alone or in collaboration with other researchers, which have often been translated into foreign languages. Many of his publications are available online.
Current post
Emeritus professor at the Collège de France
Past appointment
Professor, Chaire État Social et Mondialisation, Colle?ge de France, Paris; Fellow at large, Institute for Advanced Study
Sign up to our email newsletters