ZEE Jaipur Literature Festival: The Reformation - Europe's House Divided
Mon 29 Jan 2018, 12:30 - 13:30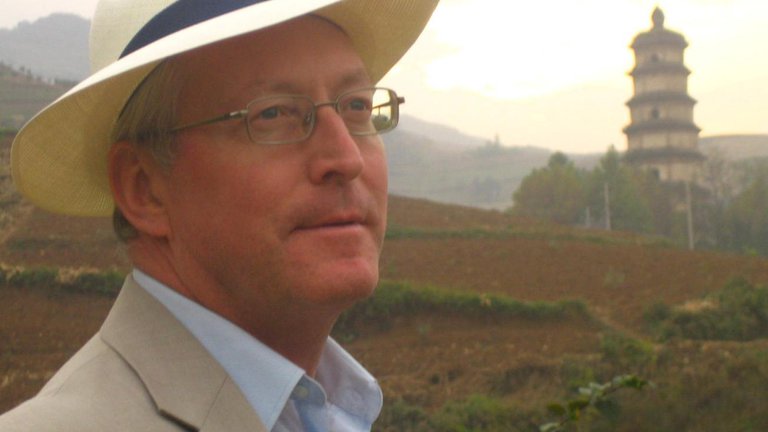 Venue

Durbar Hall, Zee Jaipur Literature Festival, Diggi House, Shivaji Marg, C-Scheme, Panch Batti, Sangram Colony, Ashok Nagar, Jaipur, Rajasthan 302004, India
Winner of the Wolfson History Prize, Diarmaid MacCulloch's classic Reformation: Europe's House Divided 1490-1700 charted a seismic shift in European culture that marked the beginning of the modern world. At a time when men and women were prepared to kill, and be killed, for their faith, the Reformation tore the western world apart. Acclaimed as the definitive account of these epochal events, MacCulloch's history brilliantly re-created the religious battles of priests, monarchs, scholars and politicians, from the zealous small-town monk Martin Luther nailing his Theses to the door of a Wittenburg church to the radical Ignatius of Loyola, founder of the Jesuit order, through to Thomas Cranmer, who was martyred for his reforms, and the ambitious Philip II, unwavering in his campaign against Europe's 'heretics'. Weaving together the many strands of Reformation and Counter-Reformation, ranging widely across Europe and even to the new world, MacCulloch also reveals how these upheavals affected everyday lives—overturning ideas of love, sex, death and the supernatural, and shaping the modern age.
Speaker: Rev Professor Diarmaid MacCulloch FBA, Professor of the History of the Church, University of Oxford

Introduced by: William Dalrymple, Historian and Writer; Co-Founder and Co-Director, Zee Jaipur Literature Festival

Part of the Zee Jaipur Literature Festival
Please visit the Zee Jaipur Literature Festival website for further information.
Sign up to our email newsletters